Condor's Spring Break Plans!
Hey Condors! How was your spring break? I asked some students what they did over the break, and although they might not be the most fun plans, it gives us a little more insight into what they did over the break! 
One Condor said they watched Disney movies the whole break! When asked what their favorite movie that they watched was, they replied with "Cars"!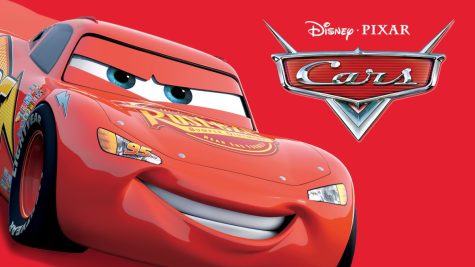 Another Condor, who happens to be my friend, kept sending me a bunch of TikToks throughout the break. I watched them, being the good friend I am, but that's all they did, was annoy me, in a friendly way.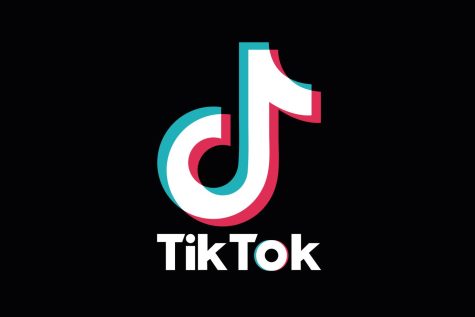 Another student said they had fun coloring and drawing because they couldn't do it too much, due to schoolwork. Now, they had free time to have some fun, and draw. They're still in the process of trying to figure out which kind of drawing they should do.
This student really fascinated me. They appeared to be making some cool inventions in their backyard. Some of their inventions seemed amazing, although we must respect their privacy, for they didn't want to share. Good news for this Condor: They got into A & E! Congrats! We can't wait to see what amazing creations you make there! 
Well, that sums it up Condors! I hope you all had a relaxing spring break, caught up on work if you needed to, and overall, had fun. Let's see what comes of more students in the future! 
Leave a Comment
Donate to The Condor Insider
Your donation will support the student journalists of California High School. Your contribution will allow us to purchase equipment and cover our annual website hosting costs.