TikTok and Campus Life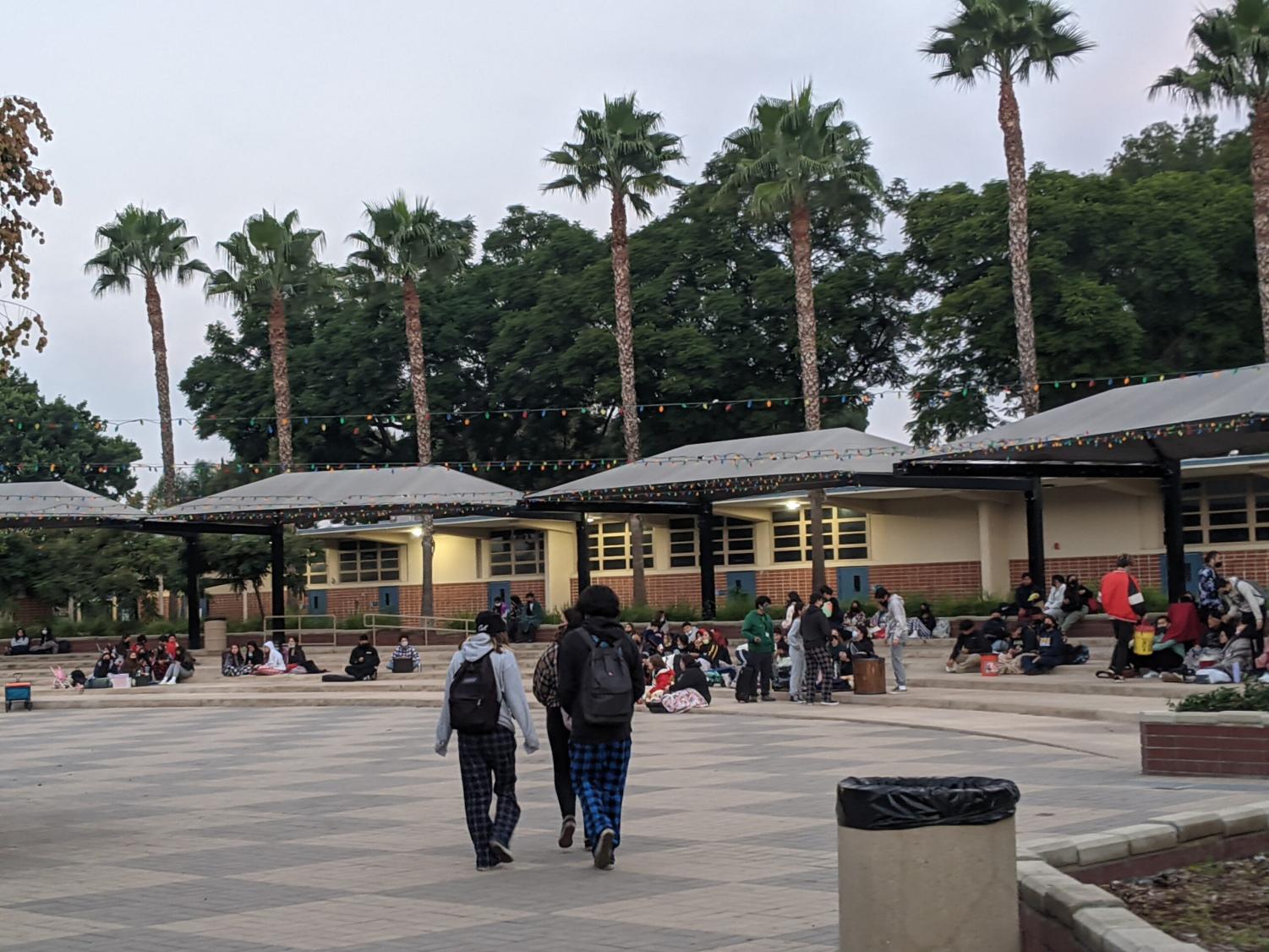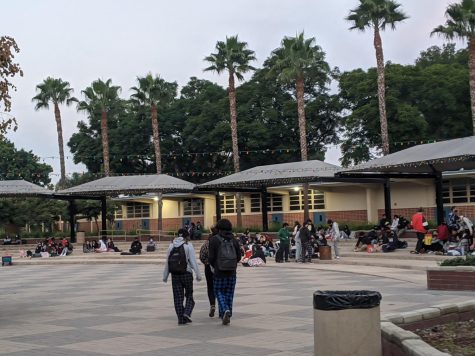 As students and faculty enter the second semester of the 2021-2022 school year social media has become a main influence on school life. Social media has always been around and the stigma around it has only grown as faculty struggle to keep up with trends encouraging vandalism, cyberbullying, and body image issues. 
At the beginning of the first semester a TikTok trend called "Devious Licks" arose and quickly spread across the nation until finding its way into California High School. The social media trend encouraged students to steal school property and after toilet seats, soap, toilet paper, and other materials were stolen our school bathrooms were ultimately closed. The principal, as well as the maintenance staff, worked together to quickly fix and restore the heavy vandalism found in the school bathrooms; the administration was still unable to keep up with the trend. It was not until a month later when the trend had "died out" that the vandalism stopped.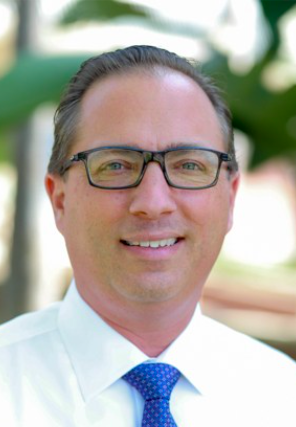 In an interview with Principal Schloss, he shared his thoughts on the trend. "This devious licks thing was absolutely ridiculous …there just didn't seem to be any purpose to it." Principal Schloss recognizes Social Media as a means of communication for teens at Cal High but disapproves of participation in trends that encourage vandalism. Principal Schloss also expressed the struggles of school faculty trying to keep up with the vandalism. "If you walked back into a classroom sometime in the morning and see that the trash wasn't taken out or the floor wasn't swept that's because we had to move people around to deal with the vandalism that was going on." The vandalism that California High School experienced not only affected students trying to use the bathrooms but faculty, as they had to fight against the effects of the trend. Principal Schloss also discussed the body image issues that arise from social media as filters and cyberbullying continue to influence the body standards of students. "The daily sort of insidious stuff that exists that causes people to not feel good about themselves or like I said before the bullying that goes on so I think for me, social media is about 90% bad and 10% good." 
Both students and faculty have suffered from harmful trends and cyberbullying that happens online and on campus, and as a school, we need to work together to end these disruptions and trends from continuing. Students need to do their part, and if you ever see vandalism on campus inform teachers or other faculty immediately. If you ever need to reach out or talk to someone never hesitate to talk to your counselor or reach out to the services provided below. Never be afraid to speak up Condors.
California High School Text-A-Tip: (562) 459-5681
National Suicide Hotline: 800-273-8255
Leave a Comment
Donate to The Condor Insider
Your donation will support the student journalists of California High School. Your contribution will allow us to purchase equipment and cover our annual website hosting costs.