The Lady Condors won the first set fairly easily. With numerous hits by #4,...
The crowd goes wild as Girl's Volleyball rightfully takes their title as...
If you are reading this (willingly), you probably like to read. Although I don't...
It was a late night, and I was scrolling through random websites, when I came...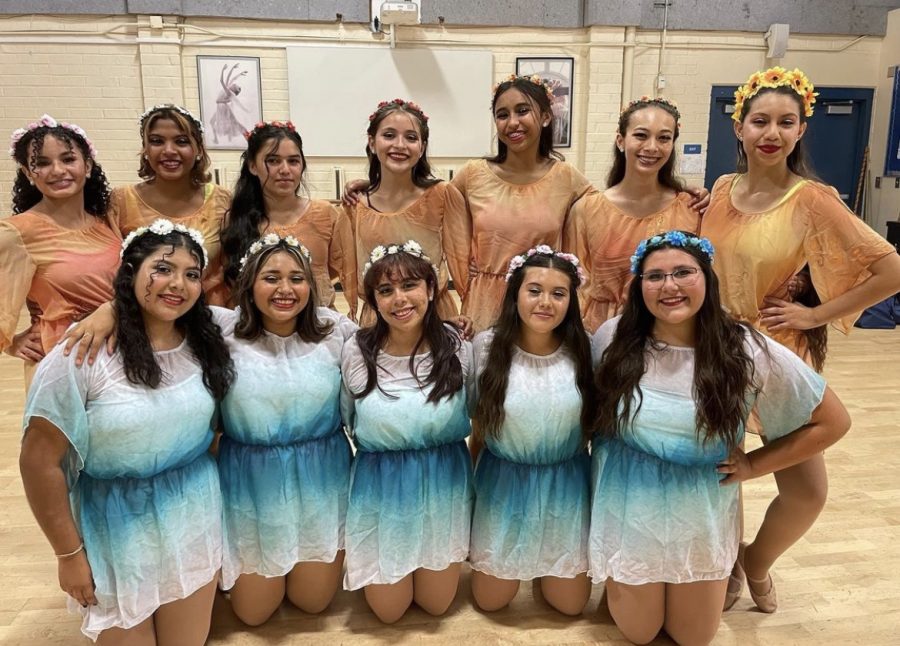 On September 8th, 2022, Cal High students and supporters gathered to watch the enchanted forest come to life. During the half-time show of Cal High's varsity football team v.s...
Class Ranks have been recently featured in the semester 1 report cards, but...
Written after the exploding success of Spider-Man No Way Home; a die-hard MCU fan´s movie review and recap.