The end of the school year is in sight, few obstacles remain before that wonderful transition into summer break… However, one of those obstacles happens to be one of the biggest: the beginning of AP Testing. Some AP students are already feeling the pressure from the upcoming tests, as they attempt to cram as much information as humanly possible into their tiny little heads.
One student, who requested their name remain censored, had this to say about the upcoming tests, "Yea, I'm probably gonna bomb both of them to be completely honest with you. I study and that kinda stuff but I don't really care at this point, you know? Like what's even the point of taking the tests if some colleges won't even take my credits if I pass ya know?"
Regarding first time AP test takers, primarily freshmen, most have expressed feeling stressed and nervous for their tests. For freshman, they are only able to take one test: AP Human Geography. When asked if he was nervous, Anthony Franco (freshman) says "Yea, I'm pretty nervous; but, I mean…I don't know, I guess I just have a good chance of passing. I don't feel stupid"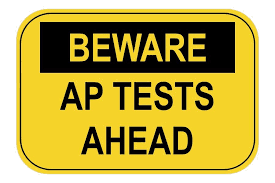 Do you feel Ready?
"I understand all the material, I just need to study"
What score are you aiming for?
"…Probably a four, if I study hard"
Do you feel like your friends are ready for their test(s)?
"Some of them I'd say. But we're reviewing in my class so we're all gonna be ready. But some kids don't get the material as well, I guess, so they don't do as well on the practice tests. Although, a lot of the nerdy kids study a lot but just do good; I don't study at all and do good. So it's alright"
How about confidence, how confident are you?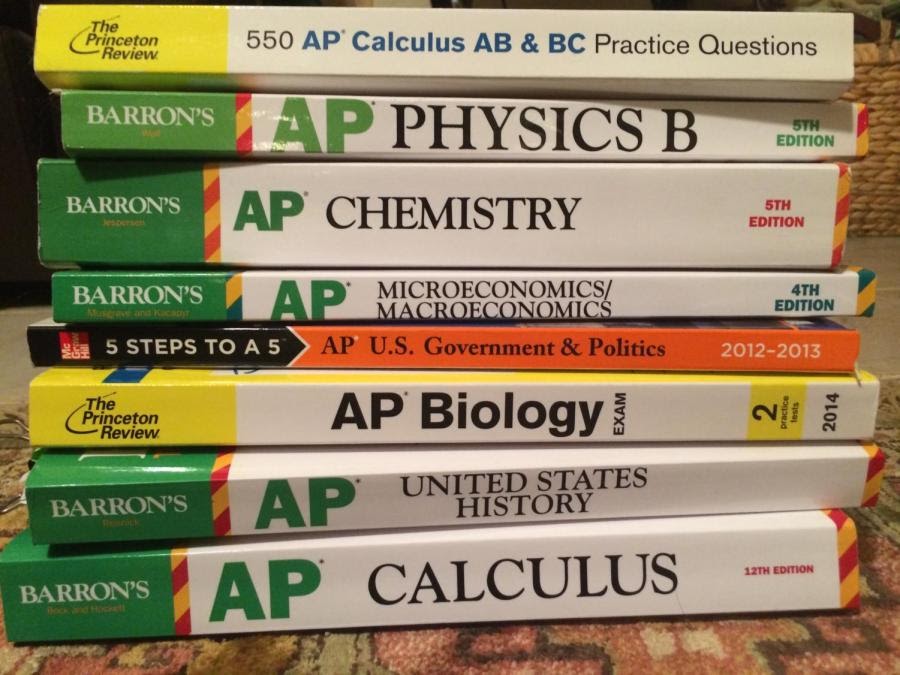 "Hmm. Well I'm a naturally bright guy and I have always succeeded in school so I guess I could say I'm pretty confident I'll do well, if I put in the studying. I tend to grasp stuff a lot easier than others."
At our rival school, La Serna, tensions are equally high for first time test takers. Junior Hannah Watroski had this to say about her first AP test (Physics), "I am beyond terrified, I feel like I have no clue what I'm doing most of the time. I don't want to fail. I mainly think it's because I was very stubborn about taking this class. My mom, brother, and others had told me not to take it. They said it was a really hard class, so I wanted to prove them wrong and show that ti could do it. I am afraid to say that they were right. In retrospect, I should have taken AP Bio, it would have been much easier for me." Clearly, the lancers must have been exposed to a chemical recently to believe that AP Bio would be an easy class.
Regardless of chemicals, AP tests are enough to drive anyone crazy. However, they come every year and our teachers have prepared us well. Some students may be pessimists about the whole ordeal, but there are still some realists who are eager to take their tests and put everything they've learned for the past year to the test.