"We are not going down without a fight": Living up to the League Legacy
Jasmine Garcia Rodriguez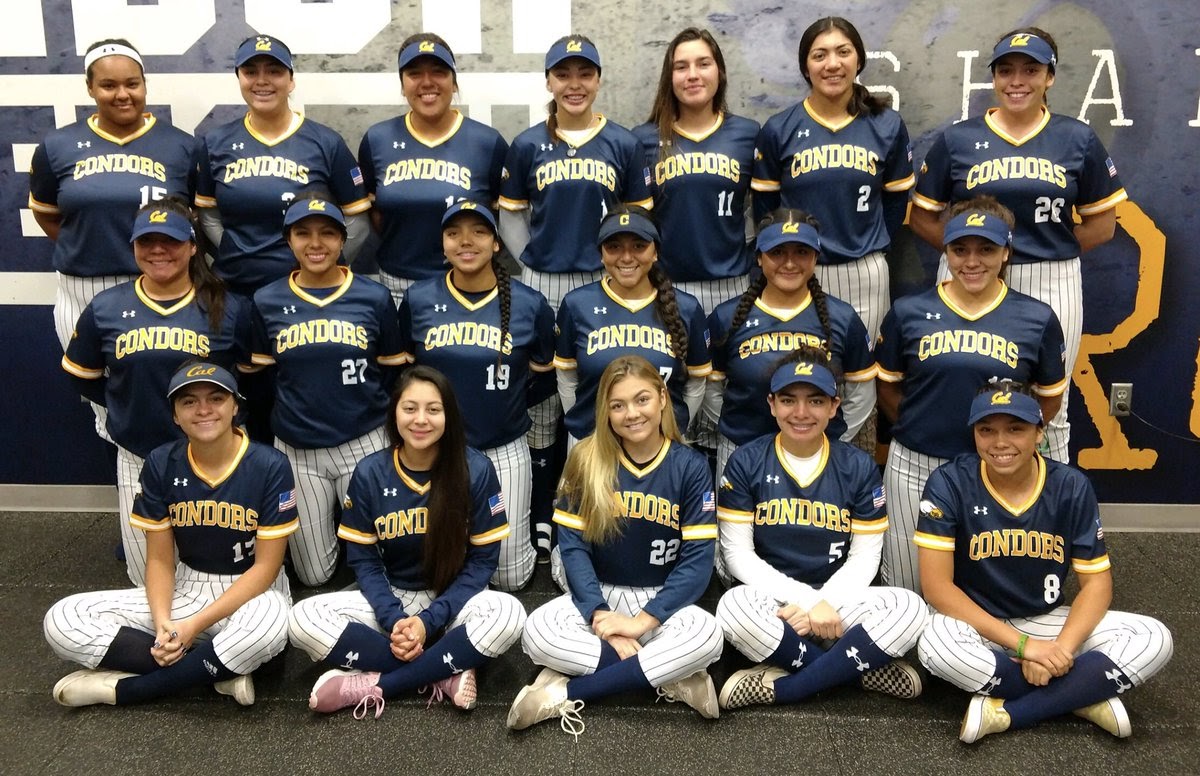 Cal High Varsity Softball Team
Spring is here–except not really because of the constant rain–and that means it's time to go watch our the spring teams. Cal High's softball team is one of the many athletic programs at the school known for their success in the league as they have moved up in the CIF ranking and are now a D2 team; however, their last League title being in 2017 would call for changes to be made to go even farther–to go for a CIF title.
The program now has a new coaching staff and aims to not only secure the League title but also advance in CIF. Mia Franco, sophomore and right fielder, says "[I think] these changes [weight room, longer practices, etc.] have helped us extremely because we have gotten so much stronger and more consistent & it truly is helping us because we also have a better team atmosphere." In order to go back and past round three, the team must rank at or near the top of League. The players plan to do exactly that as one of their many goals for the season.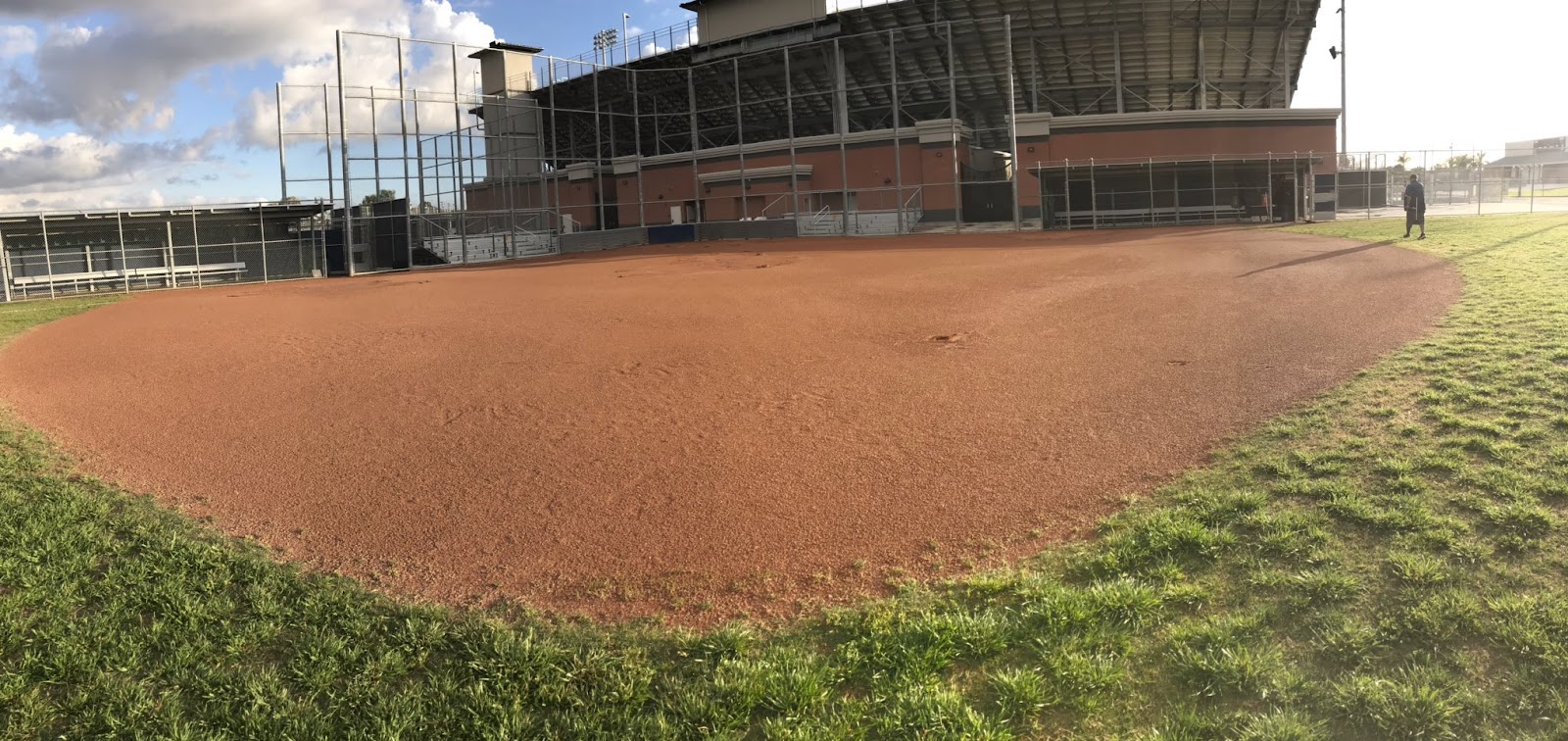 California High School Varsity Softball Field
After the game, I talked to starting pitcher Richere Leduc and asked how she felt prior to the game and her plans regarding the program's future. Leduc stated "I was very excited to start off the season and I cannot wait to see what we will accomplish as a team. I've always wanted to be a team leader, so I'm looking forward to next season!".
After their first league game against El Rancho, Cal's home win aids the team in accomplishing their goal. I asked Senior Captain and Pitcher Amanda Cabral how they thought their pre-season record (11-1) would aid going into league. Cabral answered "League Champions and then a CIF title is our ultimate goal. Going into the league with a great record will help us to do this and more; I fully expected us to win the league and we are not going down without a fight." The future looks bright for our softball team as their record is now 13-1–dominating against Whittier High School the following day. Best of luck to our team in their season!
Photo Credits: Jasmine Garcia 2019