Safari Sadie's 2019
Safari Sadie's Recap!
By: Cynthia Ibanez
Ah yes, Sadie Hawkins, the dance officially designated for the girls to ask the guys. While nowadays girls are free to ask guys to any dance, it was unheard of when Sadie Hawkins came to be. The tradition of this turnabout dance originated in the late 1930s in Al Capp's comic: "Lil Abner". The comic was based on a day dedicated to the daughter of the town's earliest settler, Sadie Hawkins. She had "failed to catch a husband", so her father gathered all the bachelors of the town and let the single women take their pick; whoever they caught they would get to marry. While somewhat offensive, this comic strip ultimately led to the Sadie Hawkins dances we know today.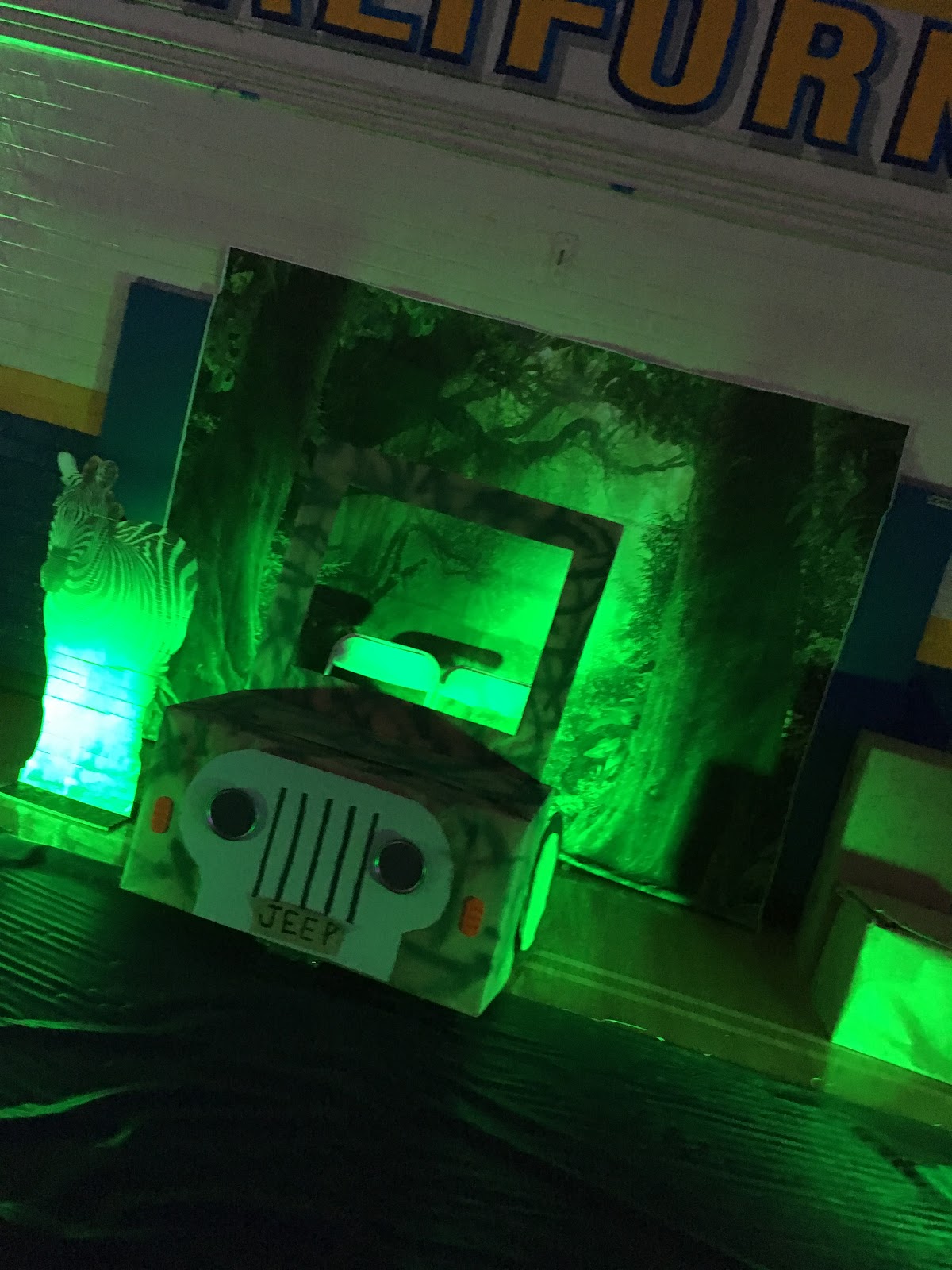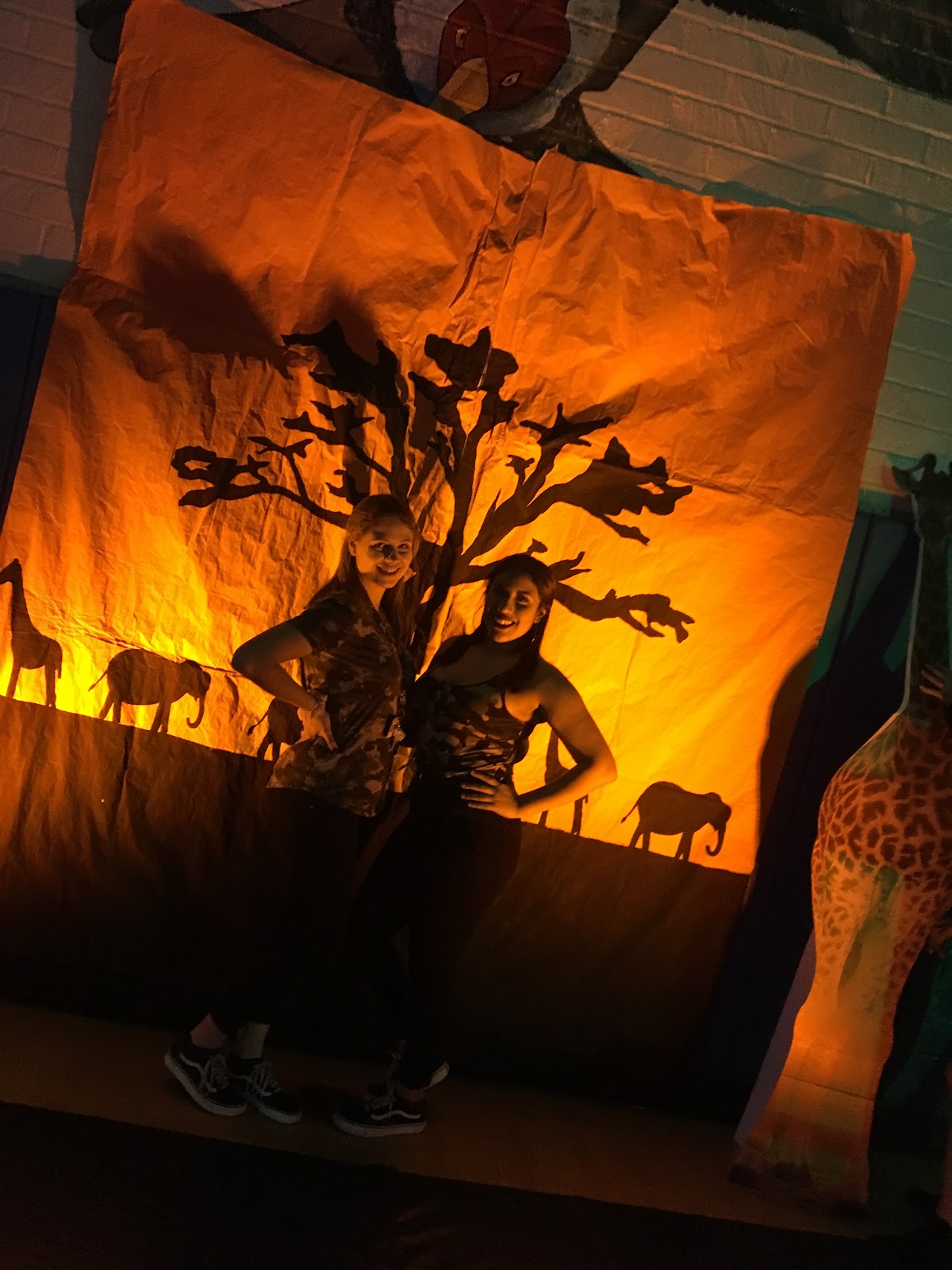 Although nerve wracking, leading up to the dance there were several cute and creative ways that girls on campus asked their crushes, friends, or boyfriends to be their Sadie's date. This year's theme was Safari and our gym was decorated with backdrops of the lush greenery of the jungle and sunset on the Savanna. There were several "wild animals", such as giraffes, zebras, and rhinos, placed around the gym, bathed in green light to achieve the full jungle feel. All night people danced with friends and dates to the music provided by the live DJ. There were several optimum picture taking spots, one being the cardboard "Jeep" with a backdrop of trees and vines.
"My favorite part [of Sadie's] would have to be the dancing/ music. The prepping and setting up was stressful but I'm glad it turned out well and the students enjoyed it," said Valerie Padilla, a senior in GLB, about Sadie's. The dance was such a success thanks to GLB, MLB, and its advisors for hosting the dance, helping it run smoothly, and giving us all a fun night on safari! If you didn't make it to Sadie's this year, I highly suggest you try it out next year! Even if you don't picture your crush saying yes, try asking them, you never know what good will come out of it! If not, you can never go wrong by going to a dance with your best friends! Regardless, this girls ask guys dance was a success and a continuation of a meaningful tradition that all began thanks to a comic.

Pictures: Cynthia ibañez, 2019

Leave a Comment
Donate to The Condor Insider
Your donation will support the student journalists of California High School. Your contribution will allow us to purchase equipment and cover our annual website hosting costs.