Advice to Future Seniors For the Month of January
New year, new semester. With the school year entering its last semester it can seem as though the rest of the year will breeze. Sometimes that is the case: but not in this situation. Let's get ready to finish off our second semester strong and try not to let the infamous Senioritis get to us. This semester will be filled with non-stop work but hopefully, it will also be fun as you make memories before you head out from the nest.
College Apps – The Waiting Game
Ideally, all of those college applications are done and now we enter phase two: the waiting game. It can seem stressful and nerve-wracking waiting to hear back from your dream school. Already gotten back a letter? Accepted? Rejected? Fear not, more letters will be coming: hopefully bringing good fortune.
Don't feel like you're behind just because your friends have already gotten back a letter from certain schools: the process takes a long time. Relax, occupy yourself by working on that homework that has been piling up because you put it off to finish a Common App Essay, and trust that the work you put into your application will bring rewards.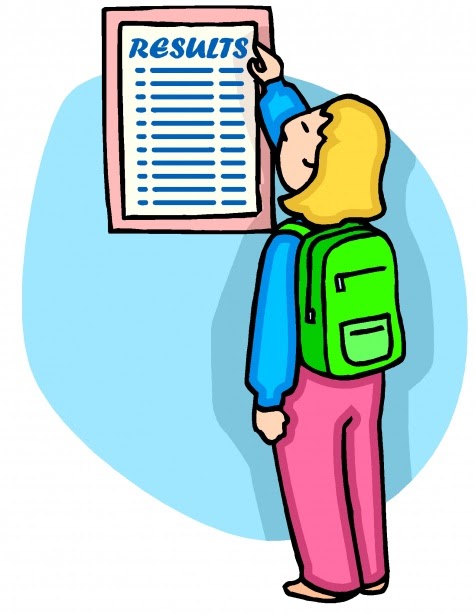 Senioritis
Senioritis gets everyone. Some people get it two days into the school year, some people get it a week before graduation. Nonetheless, it is a plague that overtakes seniors at some point in their last year in high school. Everyone's heard of it, but what does it mean? Is it really just a senior becoming lazy since they know there are only one or two semesters left.
That Senior Project is going to suffer if you let Senioritis take over; so do yourself a favor and just keep yourself busy by working on it–especially if you have Cammarata. Or better yet, if you do get Mr. C, just start memorizing a bunch of poems and know all of Shakespeare's sonnets and maybe you'll end the class with a B.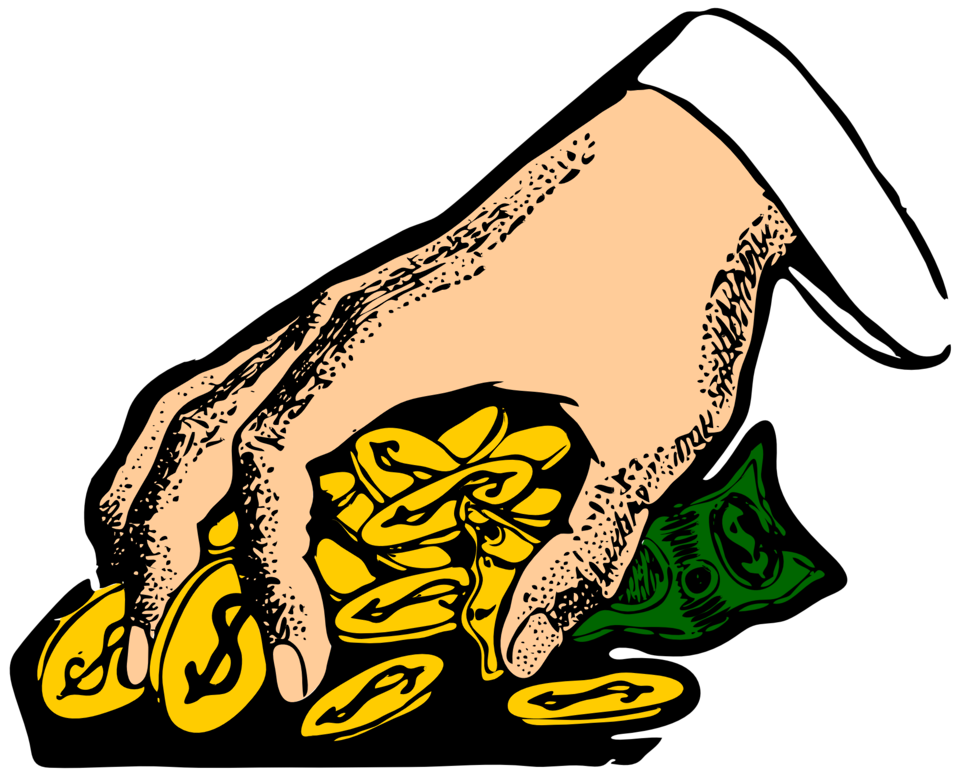 Financial Aid
Looks like college paperwork and forms aren't over yet. Assuming you want to save money, you should have already filed for the Free Application for Federal Student Aid (FAFSA). Confused? No need to be! Go to one of the many workshops held throughout the year and you can get help filling it out: maybe even finish it there.
Photo Credits: Clipart 2018