Decision Day Drawing Near
By Cynthia Ibanez
Decision day drawing near
So much tension in the air
Where to go, here or there
Either way, it's quite a scare
Decisions, decisions.

Moving on
Growing up
Big decisions
So little time
Wish we could just have a little more
Before life in its prime.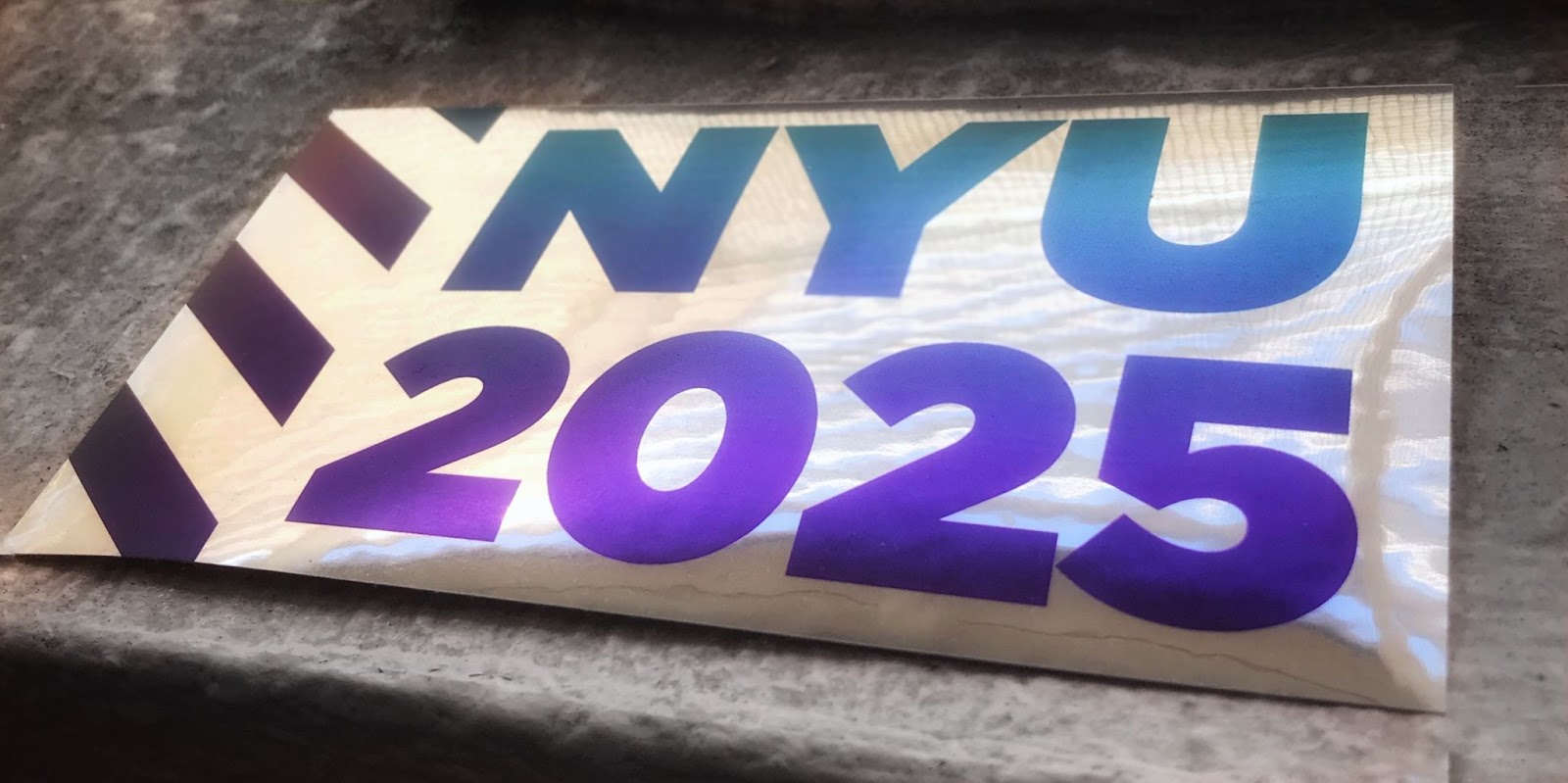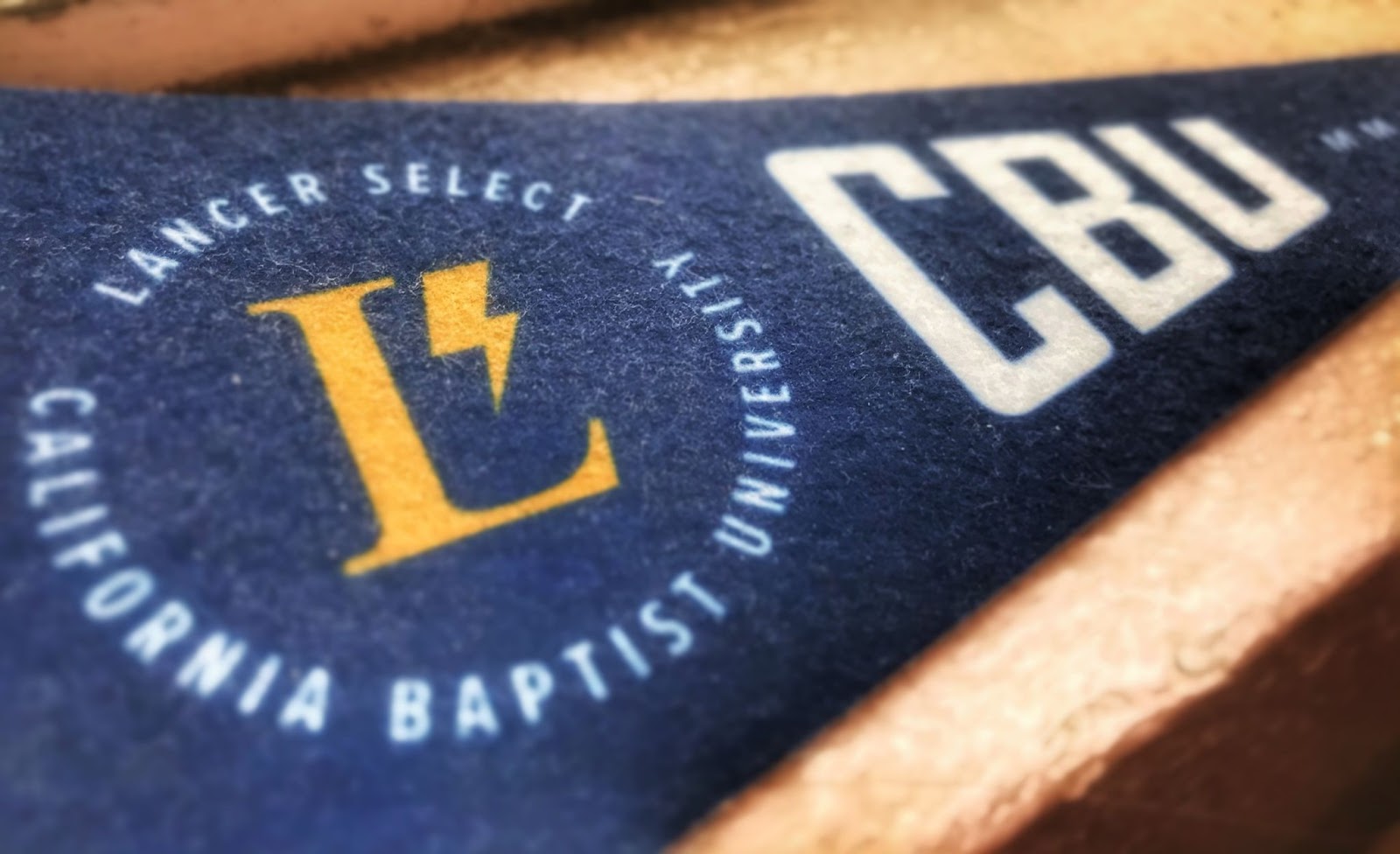 Saturday May 1st. Seniors must decide to finalize and accept their college offers. A joyous day, sure, but the stress that leads up to it is almost unbearable. Especially at a time like this, where nothing is set in stone. Some people will let out a sigh of relief while others may still be waiting, apprehensive even after deciding. Still so much to do before the day arrives, that we must pack our things and say our goodbyes.

Hang in there seniors, we're almost there. One step closer, one foot out the door. You've made it this far, just a little more until we finally say- we made it. Despite all obstacles, we made it.

Photos: Cynthia Ibañez, 2021

Leave a Comment
Donate to The Condor Insider
Your donation will support the student journalists of California High School. Your contribution will allow us to purchase equipment and cover our annual website hosting costs.