How to stay physically and mentally healthy at home
With the sudden outbreak of the Covid 19 virus across the globe, numerous students have been asked to stay home for several months now and it has been difficult for students to live a consistent, healthy lifestyle. Luckily, I've compiled some easy tips for all Cal High students or anyone who is interested in improving their well-being physically and mentally at home.
To begin with, keeping your body active is a crucial part of staying healthy. Doctors recommend that teenagers get at about an hour of exercise most days of the week. Some activities you could enjoy while staying safe are going on a run/jog, going on a walk, doing an indoor workout routine, going for a swim in your pool, or playing with your pet. Luckily, I got some feedback from Isabella DiazIbarra, a junior from Cal, on how she has been staying active at home and she kindly stated, "I'm fortunate to have a treadmill at home so I try to run every day for thirty minutes, as well as do a core or cardio workout that I find on Youtube." These helpful tips are perfect ways to stay active! However, if you are interested in something less intense, yoga would be a great alternative for you.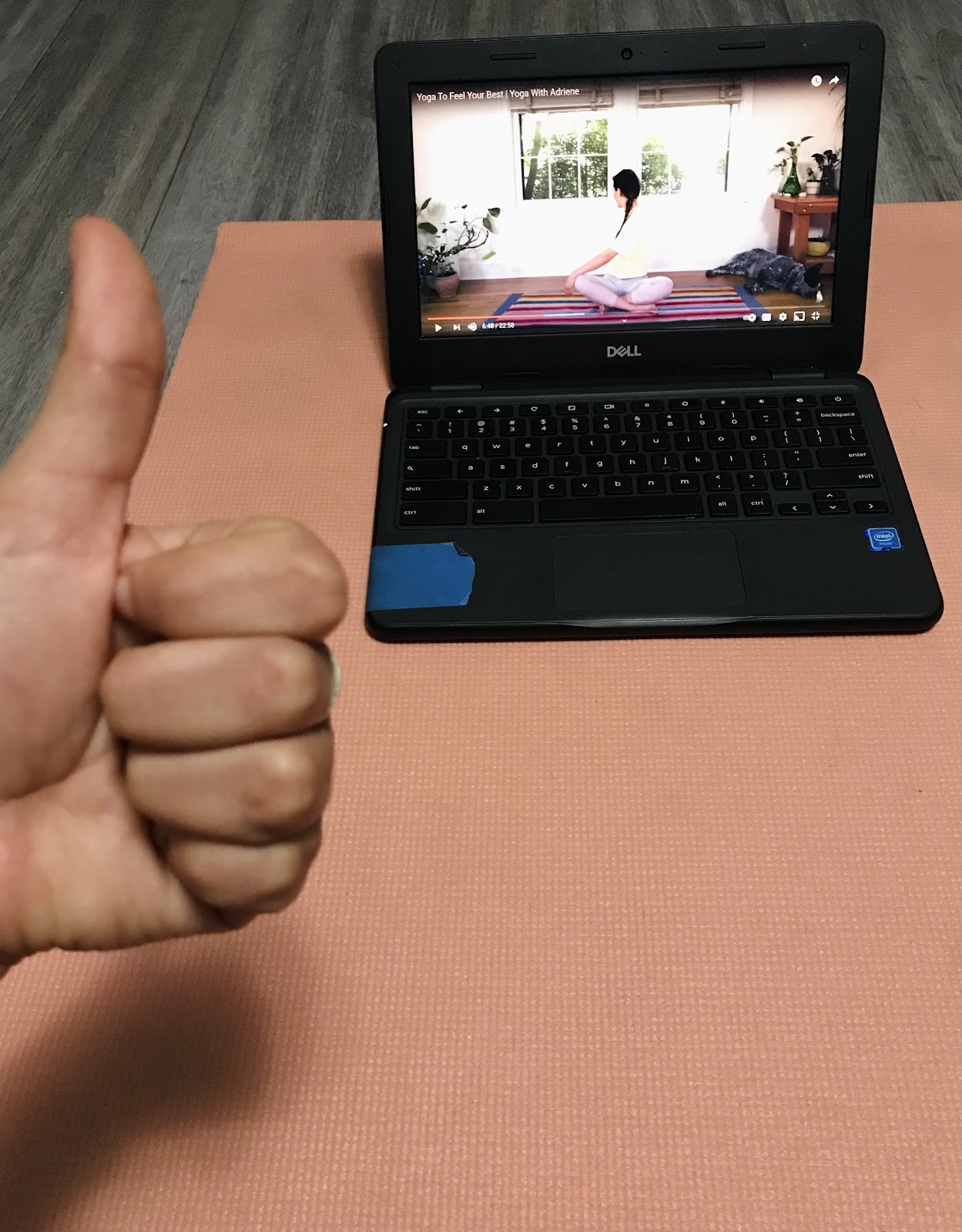 What many students don't know is that yoga can have many physical and mindful benefits in our lives. Practicing poses can increase strength, flexibility, and balance along with helping you stay toned, reduce stress, improve mood, avoid injury, improve posture, and relieve back pain that you might have from sitting in front of your screen on zoom all day! One of the most helpful ways yoga can also help you stay healthy is by improving your sleep. So, if you are ever feeling physically or mentally tense, yoga is an amazing way for you to feel better and more mindful at home. Just pull out a blanket or mat, sit out on your lawn or floor, along with a Youtube video to follow along to, and you are set! Plus, singing, playing, or listening to music can also help you practice mindfulness, ease stress, motivate you to be productive, and can overall help you feel happier and healthier as well.
Additionally, having a balanced diet will help you live a healthier lifestyle. It is best to limit the amount of overly-sugary or greasy foods/drinks and focus on eating more healthy foods like fruits/vegetables, proteins, and wheat/grains. Remember, it's all about balancing your meals. Also, some healthier alternatives to unhealthy snacks are rice cakes or popcorn, which are some of my favorites! And of course, a major tip to staying healthy is to drink lots of water! 64 ounces a day is a great recommendation and goal in order to help you stay hydrated. A cool trick you can do is drink a cup of water before every meal, this can help you reach your goal.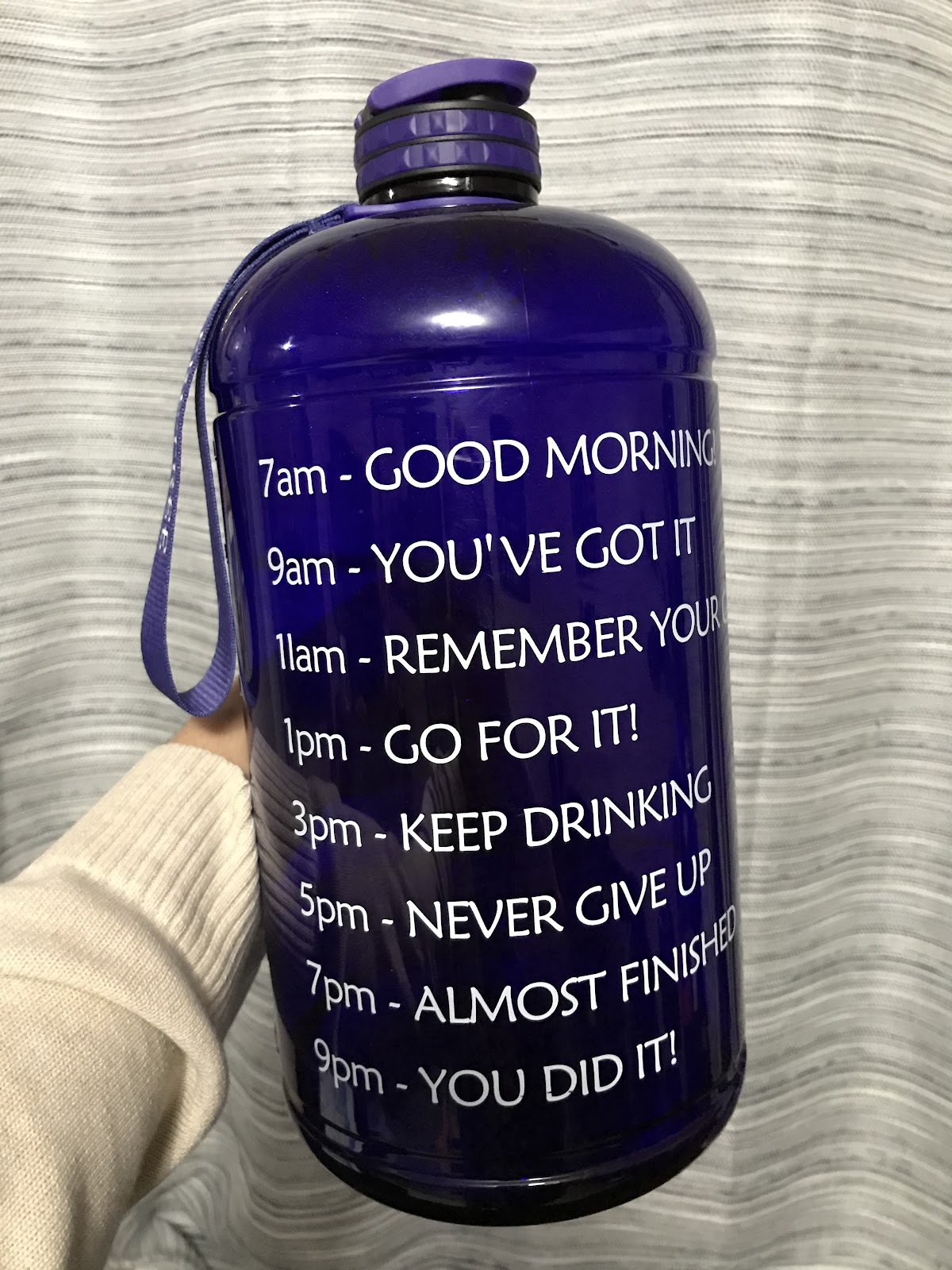 All in all, having to stay in quarantine has been a struggle for most if not all students so I hope the tips above can help and remind you how to stay healthy physically and mentally while being stuck at home!

Leave a Comment
Donate to The Condor Insider
Your donation will support the student journalists of California High School. Your contribution will allow us to purchase equipment and cover our annual website hosting costs.