Poems From a Graduating Senior
By Cynthia Ibanez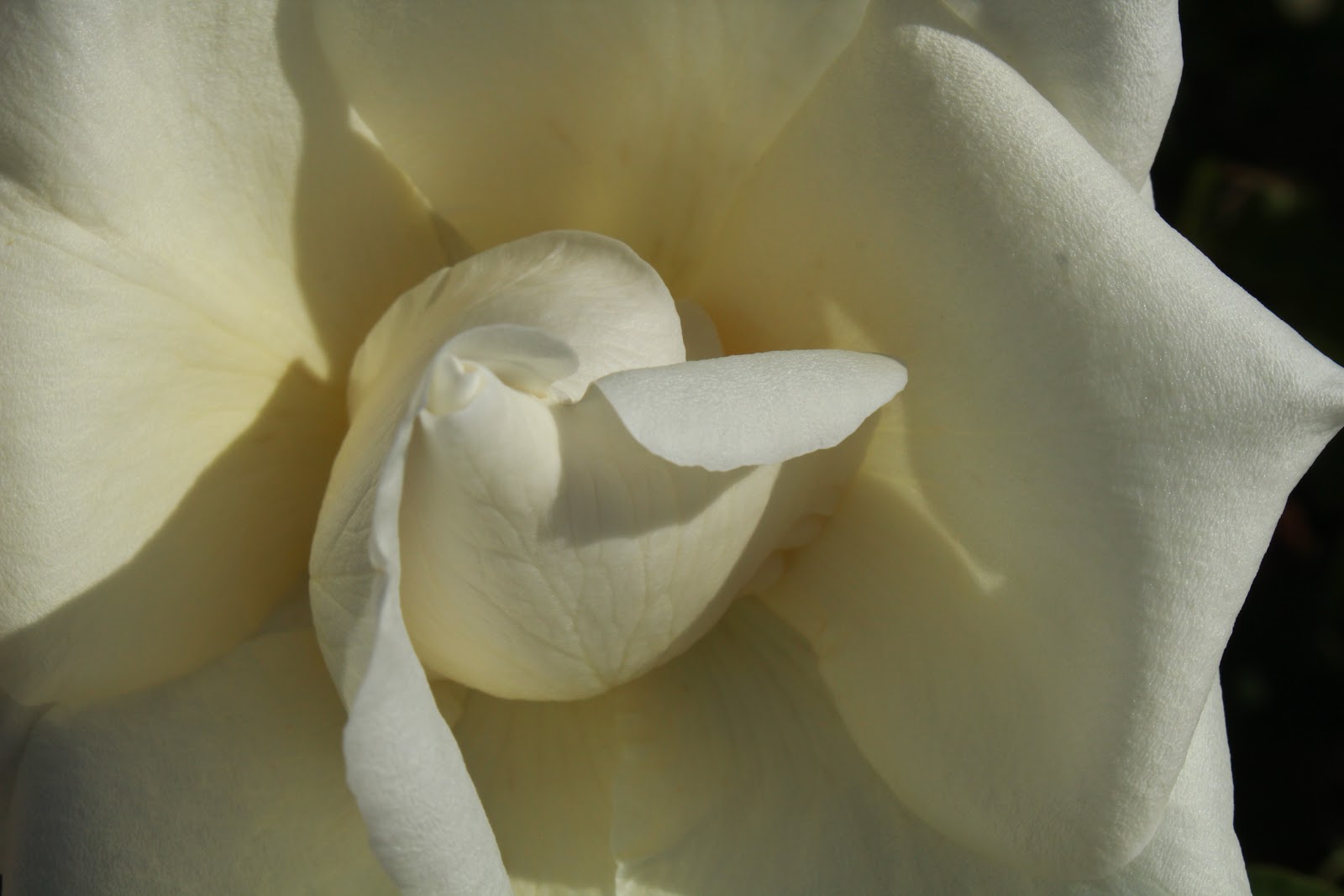 Change
Change
Sometimes terrifying
Sometimes exhilarating
Always necessary
If nothing ever changed
I wouldn't know you
But I also wouldn't know me
I've grown and changed
With you,
For you,
Because of you.
And maybe it's not ideal
But I wouldn't want it any other way
Because at the end of the day
I know that one thing won't change.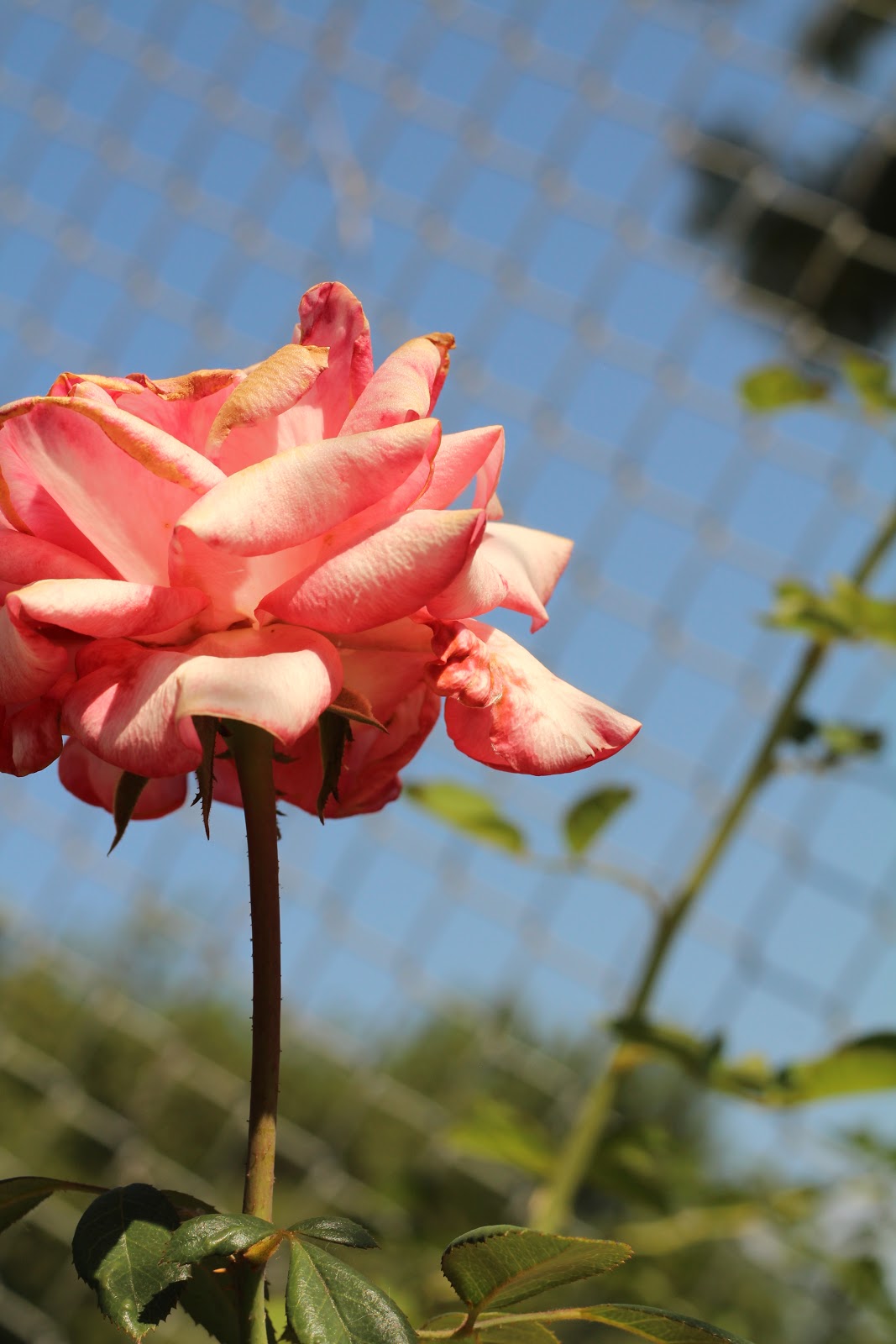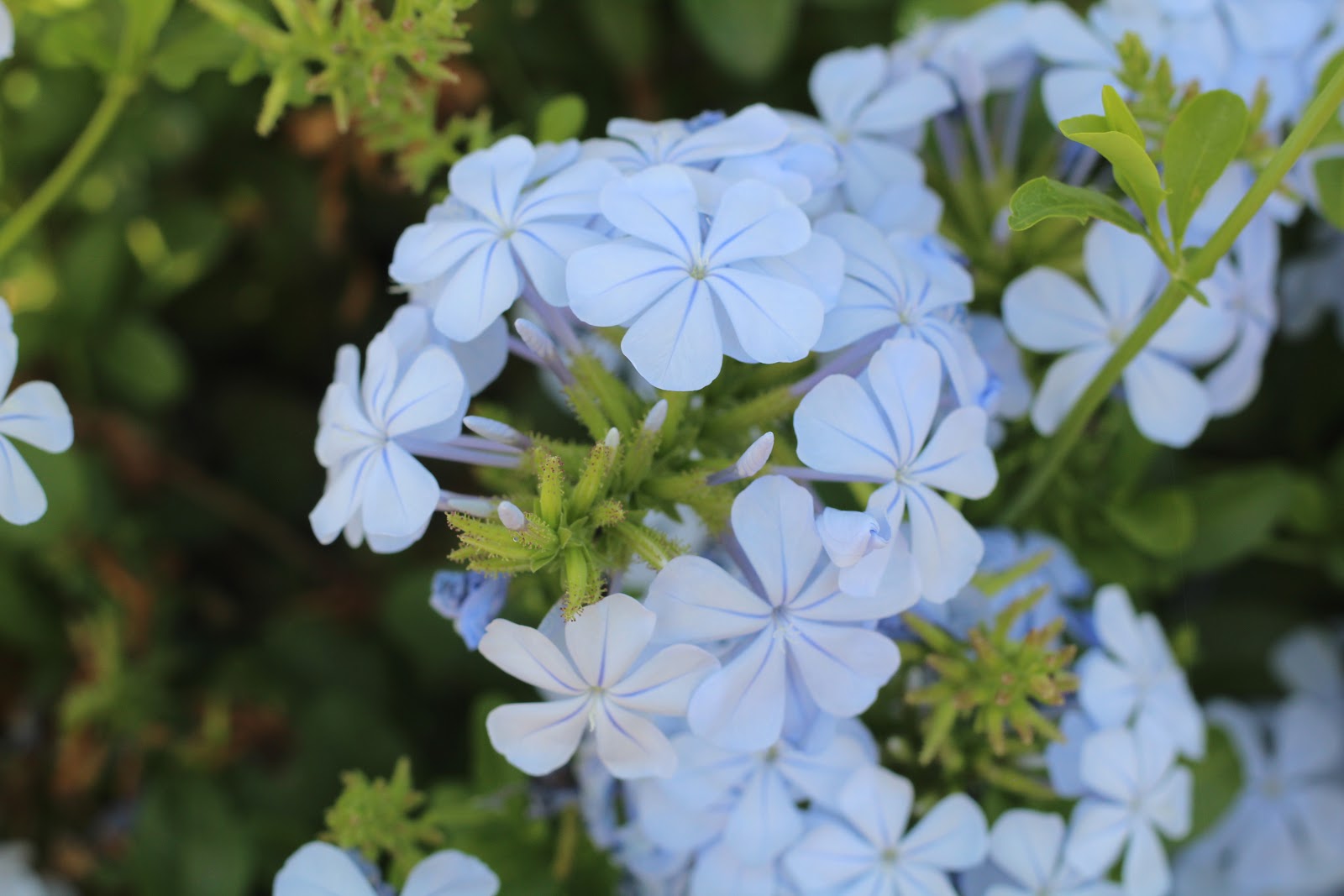 Bittersweet
One year sitting through school
The next dancing
Then hand holding
Then suddenly back to sitting.
Sitting out,
Watching the experiences I waited for blow by me.
I was promised 4 full years of high school
Why did I only get 1?

Don't get me wrong, I loved it all
But it was all just a memory, come fall.
I can't wait for the next chapter of life
But why did this one have to end in such strife.
Happy endings, graduation and prom
Without , it just seems wrong.
There's no way to get back what could have been,
Only to move forward and be grateful for what we were given.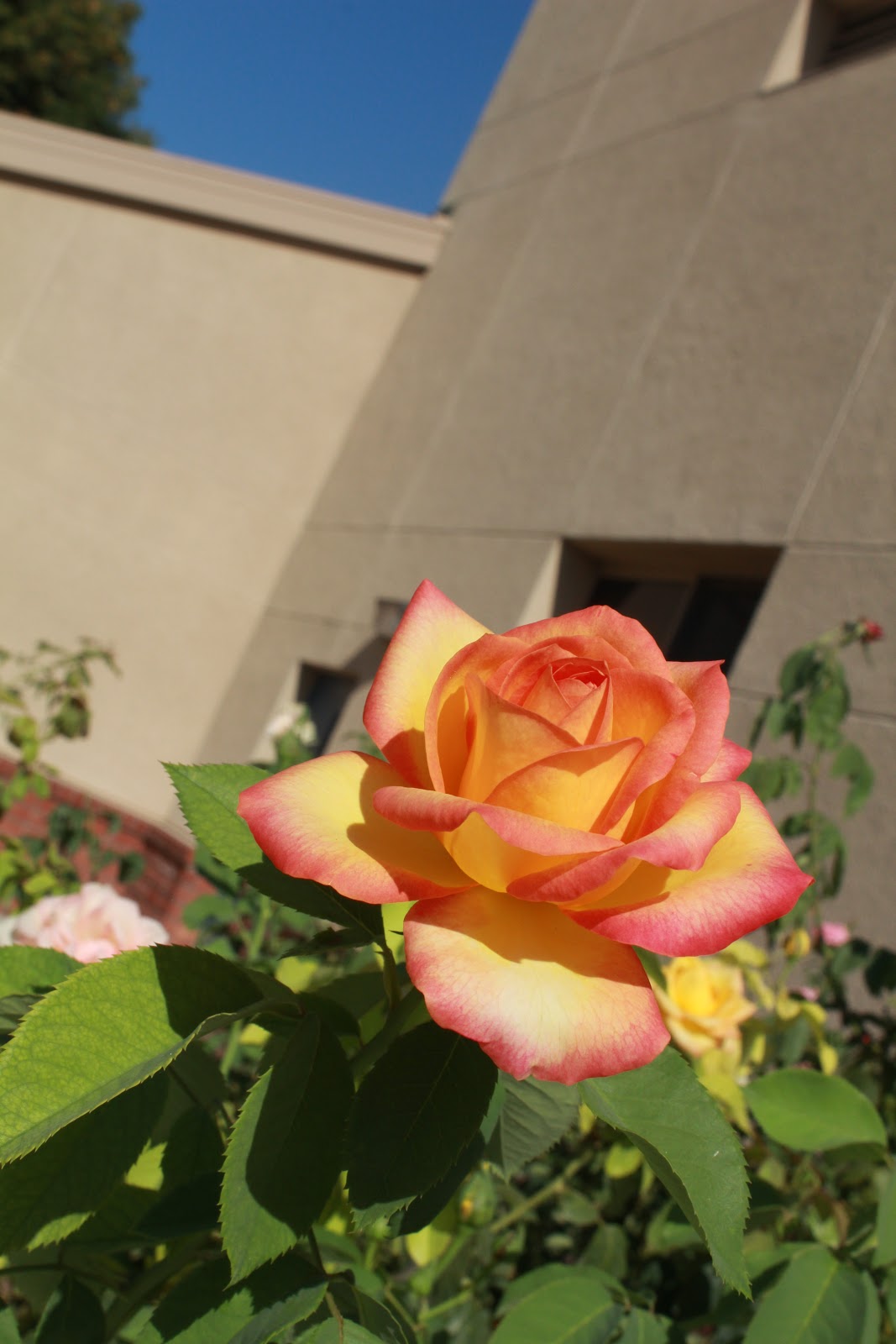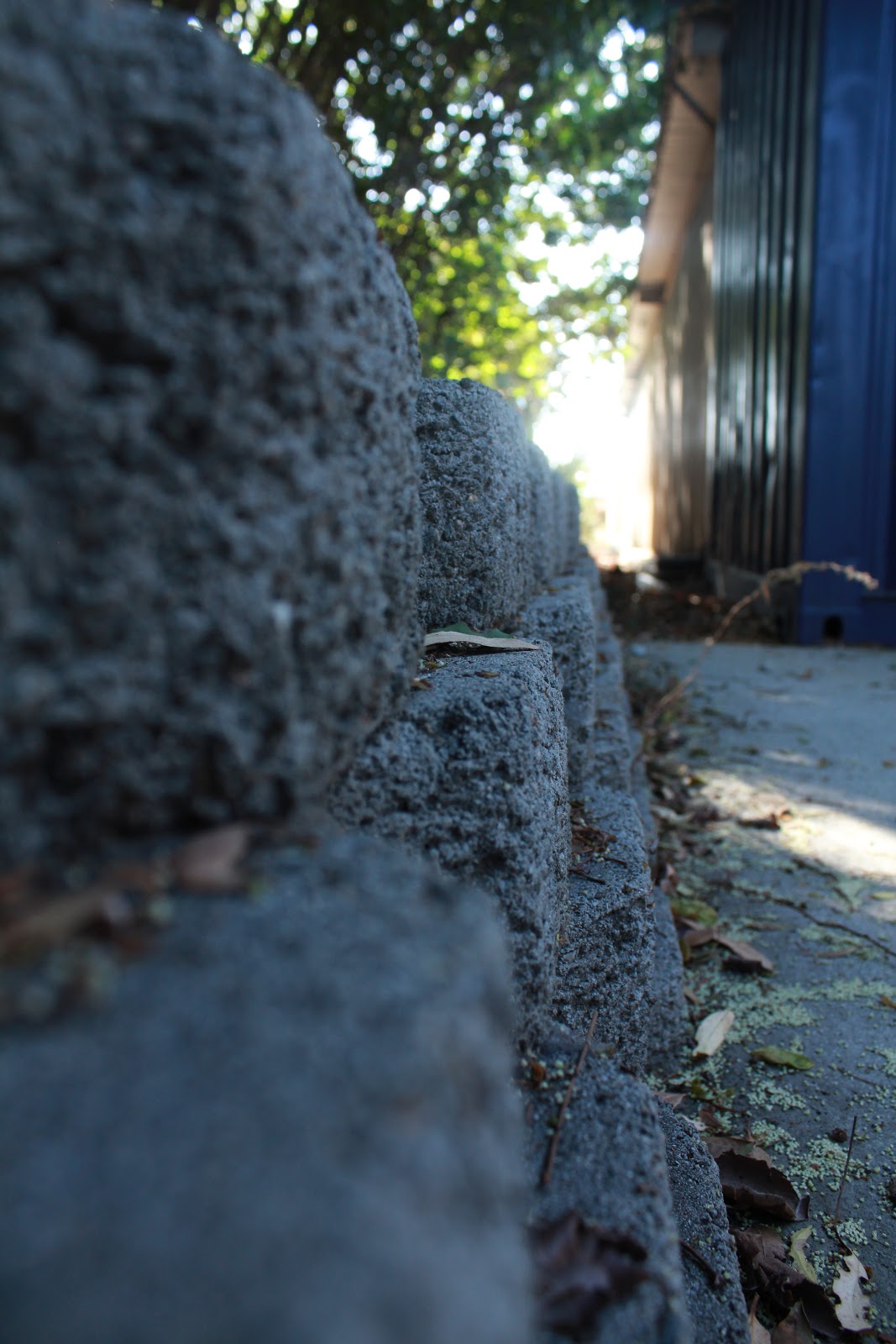 Original photos by Cynthia Ibanez

Leave a Comment
Donate to The Condor Insider
Your donation will support the student journalists of California High School. Your contribution will allow us to purchase equipment and cover our annual website hosting costs.