By Cynthia Ibanez
As popular Valentine's day candy hits the shelves, here are some sweet facts about how candy has changed throughout the decades!
Candy, in the 18th century, was actually used as medicine for ailments such as chest or digestion problems. The phrase a spoonful of sugar" was actually taken literally back then; if a patient was prescribed an unpleasant mixture of herbs, the apothecary would suspend it in sugar for them. This only became less common in the 19th century when apothecary and confectioner became separate occupations. This is also noted as when candy exploded, since sugar became cheaper after the Civil war and industrialization made it easier to produce candy, beginning with Oliver Chase's machine to crank out lozenges.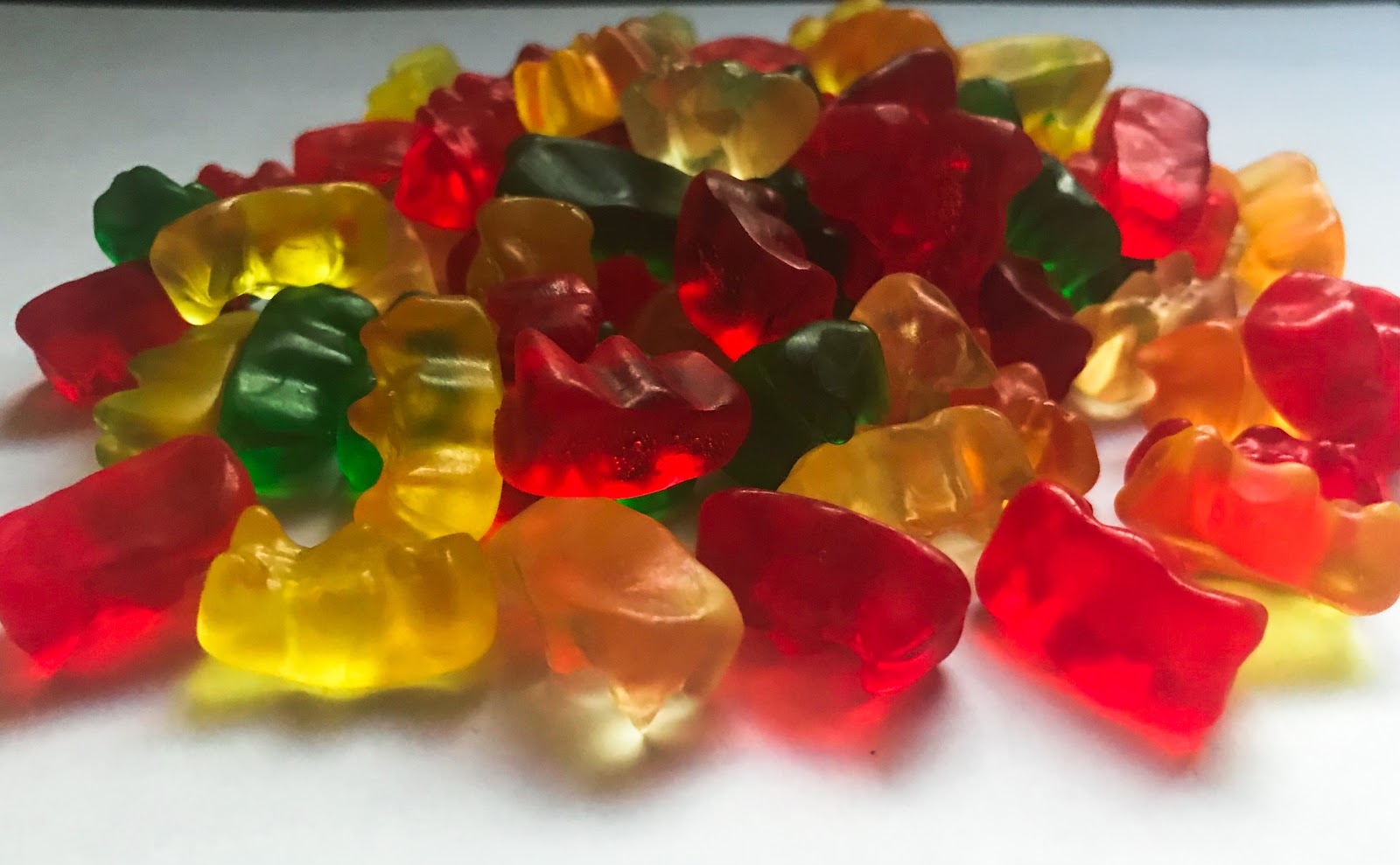 What is your favorite candy? Chocolate? Gummi Bears? Reeses? Oh, my! Nowadays there are more varieties of candy than we can count, but that wasn't always the case. Modern candy started in England in 1847 with a candy bar made of just cocoa, cocoa butter and sugar! Other candies born in this era of candy include the Necco wafer, candy corn, and the first Valentines day box of chocolates. These traditions have lasted over 150 years! And the first trademark conversation hearts were created by the New England Candy Confectionery (NECCO) in 1902.
Chocolate lovers- the rich history of Hershey's began in 1900,when Milton Hershey introduced the first variation of the famed Hershey's milk chocolate bar, followed by the creation of Hershey's Kisses in 1906. It was not until 1908 that Hershey's added almonds to their overwhelmingly popular milk chocolate bar. Their candy making process was not automated until 1921 when the candy became machine wrapped. Decades later in 1973, Hershey's became the first company to open a candy related theme- park called "Hershey's Chocolate World" in Pennsylvania, and have opened up several other locations since. They were also the first candy company to include ingredients and nutrition facts on their candy wrappers.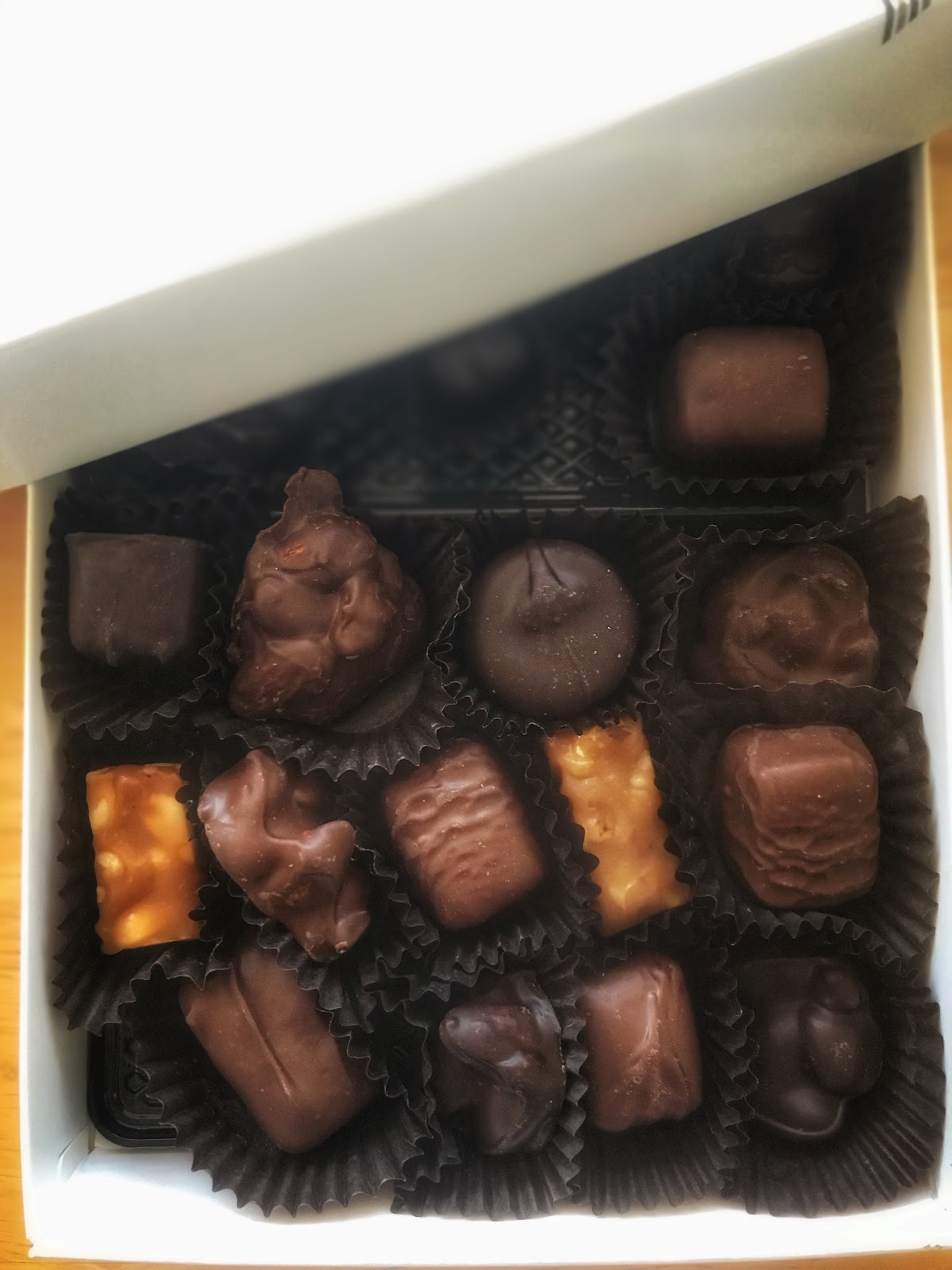 Fun fact- the first "combination" candy bar was not created until 1912! The Goo Goo bar was the first to combine milk chocolate, marshmallow, caramel and peanuts.

Gummy candy appeared much later in the candy scene. The first variation of gummy candy was introduced in 1922 and it was called the "dancing Bear', or later known as the gummi bear. But, it was not until the 1980's that America produced its own gummi bears and gummi worms- previously they had been imported from Europe.
In 1928. Reese's peanut butter cups were introduced and are still one of the most popular candy bars of all time. Reese's Pieces were introduced years later in 1978. Another best-selling candy bar, Snickers, debuted in 1930 and was named after the Mars family's horse. The Mars company introduced the plain chocolate M&M's in the summer of 1941 in response to lowered chocolate sales; they promised that these candies would "melt in your mouth, not in your hands". Following this success, peanut M&M's were introduced in 1954. Mars also released the Twix caramel cookie candy bar in 1979.
Sweet and fruity candy began to appear more after the 50's. Classic Jelly Belly jelly beans were not introduced to the market until 1976; and, in 1954, Marshmallow peeps in the shape of chicks first appeared! Ring Pops were created in 1979Skittles in 1981, Nerds in 1983, and the infamous sour candy- Sour Patch Kids; and blue was only added to the mix in 2013.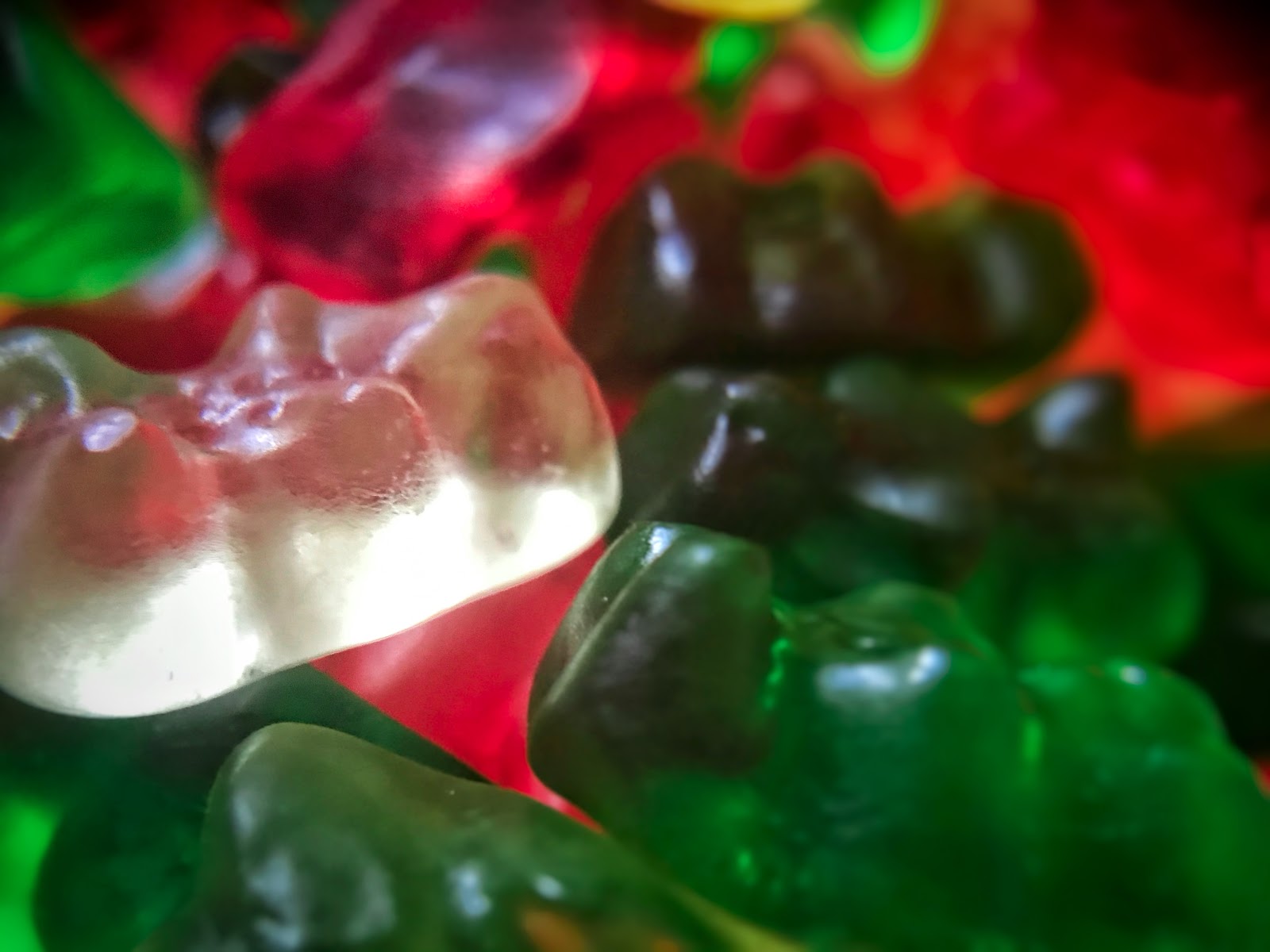 After so much change and innovation in the past centuries, it is hard to know what candy companies will create next. But one thing is for sure, we will eat it up like we have all of their past creations! Did you learn anything about your favorite brand of candy?
Sources-
https://www.forbes.com/sites/larryolmsted/2012/08/23/100-years-of-delicious-american-candy-history/?sh=178c667c26f3
https://www.smithsonianmag.com/arts-culture/a-cultural-history-of-candy-103534197/
https://www.candyfavorites.com/shop/history-american-candy.php
Pictures-
Ibañez, Cynthia, 2021