Holiday Facts You Never Knew
By Cynthia Ibañez
'Oh the weather outside is frightful'… no seriously it's starting to get really cold, we live in California for crying out loud, we can't function under 60 degrees! But anyways, with this cold weather and break approaching, it's the perfect time to cozy up under some blankets with some hot cocoa reading or watching something. Here are some facts about the holidays that you never knew to get you started off on the right note!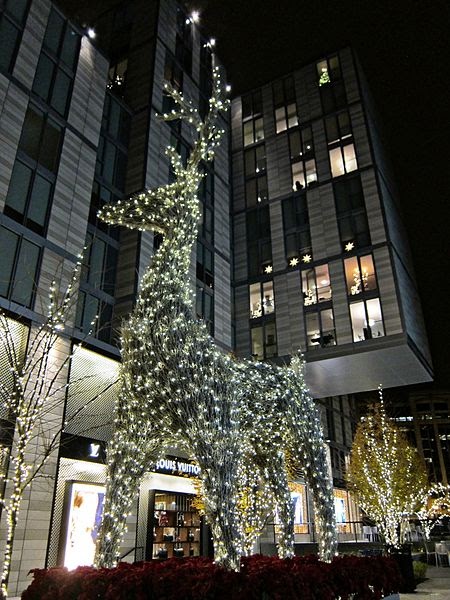 Ever wondered why we hang stockings? Well, the story goes that a poor man with three daughters, one of which was getting married, and the father could not afford her dowry. To help, it is said that Saint Nicholas dropped gold down the family's chimney and it fell into a stocking that happened to be drying by the fireplace.

You know the classic "Rudolph the red nosed reindeer"? Well, the concept for this famous character was created by the department store called Montgomery Ward as a way to sell Christmas merchandise. The store also did not want Rudolph to have a red nose either since this was a sign of alcoholism. Other possible names for Rudolph included Rollo and Reginald- neither sound quite right after we've known this iconic character for so many years.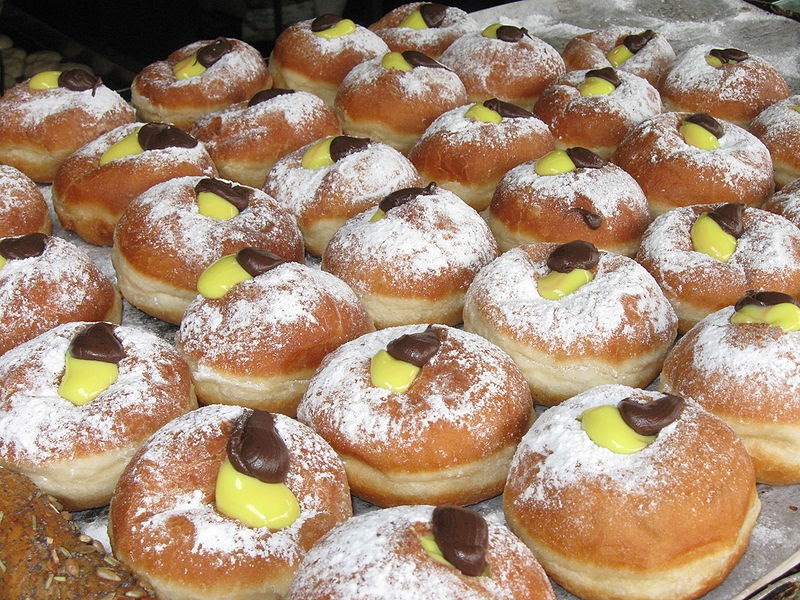 Many Hanukkah foods are fried for a reason! Foods that are served during Hanukkah like latkes, kugel, and sufganiyot (jelly donuts) are all fried. People traditionally fry their dishes in oil as a symbol of the oil that burned for 8 nights at the origin for the holiday. And speaking of sufganiyot, in Israel, over 17.5 million jelly donuts are eaten to celebrate Hanukkah!

Did you know- the colors of Kwanzaa, which is celebrated from December 26th to January 1st, are red, green, and black, The holiday was invented in 1966 by Dr. Maulana Karenga to honor and inspire African American culture. The red represents the blood shed in their battle for freedom, the green is for the fertile lands of Africa, and the black is representative of the color of the people. Additionally, in the U.S. is where Kwanzaa is celebrated most.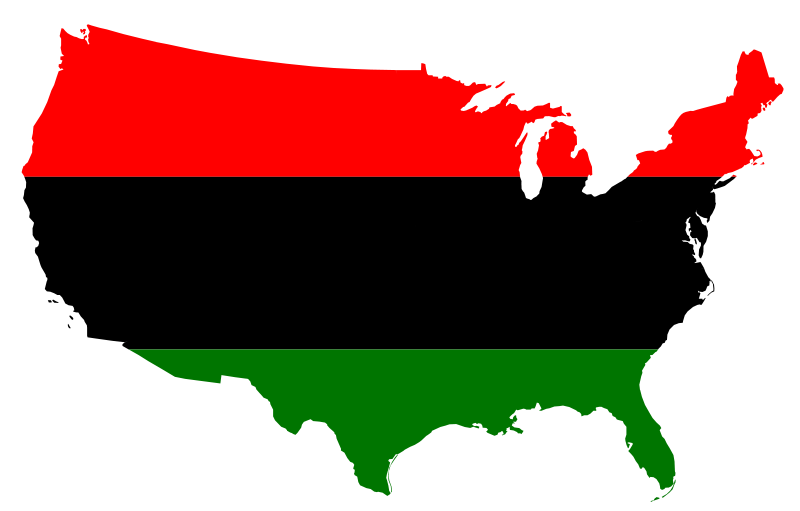 What day is winter solstice? The day this holiday lands on always fluctuates, but typically it is every year on December 21st. This day celebrates a fresh start and the upcoming harvest and is called different names in different cultures. And, in the southern hemisphere, since the seasons are switched, winter solstice happens in June.

Out of Winter Solstice, there came another holiday- Saint Lucia's day. This combination of pagan and Christian traditions celebrates Lucia, a martyr, on december 13th. In Scandinavia, young girls will dress as Lucia with a crown of candles since her name means light.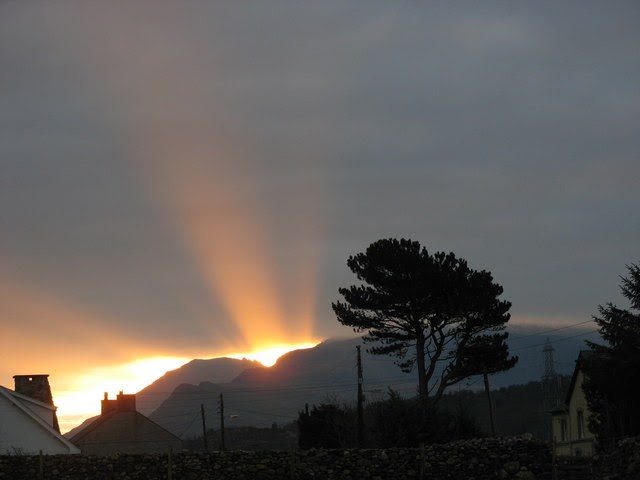 I hope you enjoyed reading these fun facts; now you've got something to teach your families this holiday season! We are wishing you and your families a safe and happy holiday, Condors!

Want more fun facts? Click below:
https://www.9news.com/article/entertainment/entertainment-tonight/35-facts-you-didn039t-know-about-christmas/603-c883df16-efd7-47a0-b5ed-91c6e75762bb
https://www.townandcountrymag.com/leisure/arts-and-culture/g13787924/hanukkah-facts-history-story/
https://www.theactivetimes.com/travel/15-fun-facts-about-winter-solstice-slideshow
Picture Credits:
Reindeer: AgnosticPreachersKid, 13 December 2016
Sufganiyot: Yoninah, 14 December 2009
Kwanzaa: Edward Deutsch, 1 January 2007
Solstice: Eric Jones, 22 December 2006

Leave a Comment
Donate to The Condor Insider
Your donation will support the student journalists of California High School. Your contribution will allow us to purchase equipment and cover our annual website hosting costs.