Senior Tips
By Cynthia Ibanez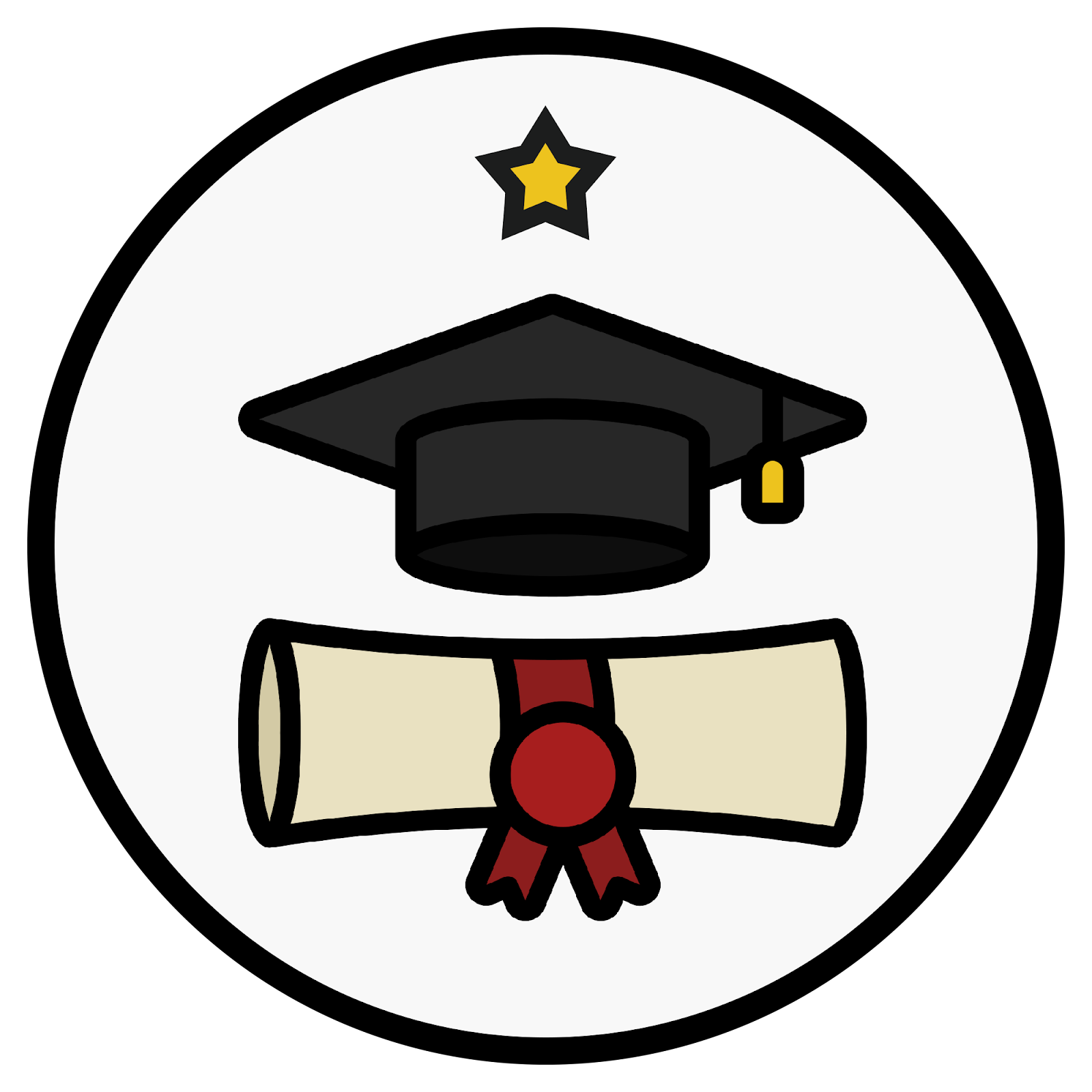 Hey Cal Hi Seniors! You did it, senior year is finally here! No, it's not what we expected but it's still an exciting time. It's college application season, there's senior project stress and so much else that we all have on our plates. I know everything is crazy and a little stressful right now, but here are a few important things to remember (and help keep you sane)!!!

COLLEGE APPLICATIONS! I know you've heard it a thousand times before but I will say it again: do NOT procrastinate on filling out your applications! You will feel a weight off your shoulders once you have applied, trust me! The deadline for applying to both Cal States and UC's is November 30!
The FAFSA Application is now open!! Don't wait until later in the school year to do it, fill this out right now so you can get the most benefits!!! Not eligible for the FAFSA? That's okay! You can apply for the Dream Act which is also open now!
*** Use your resources! The staff in the College and Career Zone and Expanded Horizons offices are always willing to help you with any steps in the college or financial aid application process. You can find their information on the school website.

Another helpful tip is to stay on top of your senior project work!! Yes, this project can seem daunting and overwhelming but don't let it scare you. You have worked for 12 school years in preparation for this project- you can do it.
Josten's Info!!! Josten's has sent out information about cap and gowns, class jewellery, diploma information, etc. Be sure that you are checking either your mail or Josten's website to order all of these items to be prepared for graduation! To receive a discount, be sure you order everything by November 7th!!
Get a head start on applying for scholarships! There are so many great websites out there; a few of my favorites are fastweb.com and nitrocollege.com. Both help you refine your search and can connect you to scholarships that you're interested in.
Most of all… don't forget to enjoy your last year of high school. None of us could ever have guessed that senior year would look this way, but nonetheless, we have to make the most of it and enjoy the time we have left with our friends. We've all worked hard and we deserve to have a memorable senior year. Hang in there Condors.
Picture: Good Ware and monkik edited by Bruce The Deus, 31 March 2020
Leave a Comment
Donate to The Condor Insider
Your donation will support the student journalists of California High School. Your contribution will allow us to purchase equipment and cover our annual website hosting costs.