How is quarantine affecting the planet?
By Cynthia Ibanez
We can all agree: quarantine has affected us all in every way possible. Well, the same goes for the planet. Since quarantine, more people have been staying home or minimizing their outings. Travel has decreased, there are less people on the streets, kids are not in school, people aren't commuting to work- all of these things contribute to the changes we are seeing in the state of our planet. The everyday commute of people driving to their workplace contributes massive amounts of fossil fuel pollution into the air causing the smoggy, brown appearance of the air over LA that we constantly see. Fossil fuel usage is also being cut down by the lack of travel by plane.
"By slowing down the destruction and consumption of natural resources, important resources such as water have been able to recycle and recover, and pollutant and carbon dioxide levels have dropped and are giving nature a break." (Morris, 2020).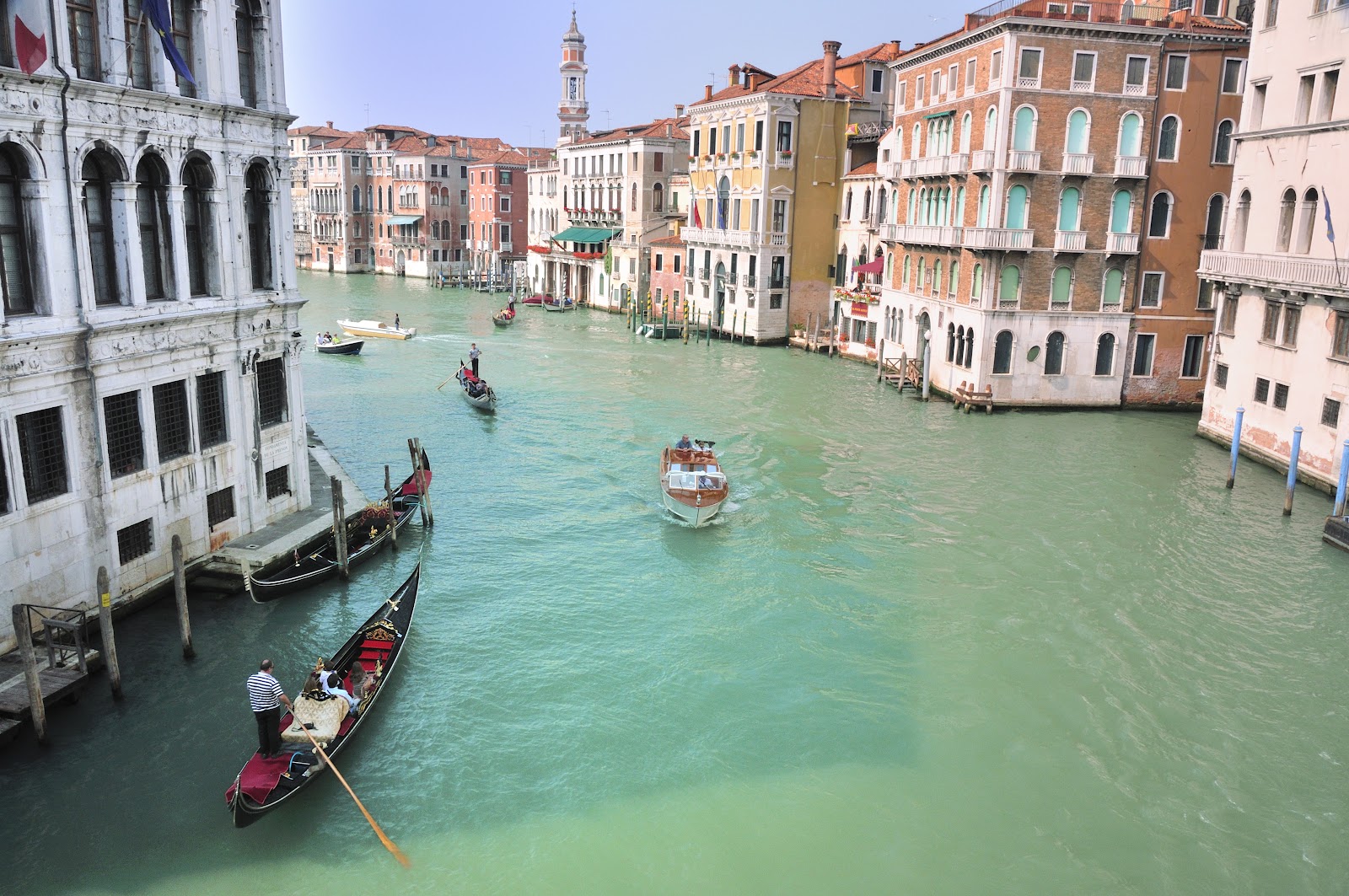 Places with high levels of pollution such as China, Italy, and the U.S., also the places where Covid hit the hardest, are seeing significant changes in their environment because of their absence. China, for example, is known to be under the Asian brown cloud of pollutants, but at the start of their strict quarantine order, NASA reported that the amount of nitrogen dioxide in the air was low. This caused the brown cloud to somewhat dissipate and, because of the economic slowdown, the air over China became cleaner.
In Venice, Italy, the canals which were previously brown and murky due to pollution, have regained their crystal blue tint once again. Animals like dolphins, swans, and fish that had left these waters due to pollution have now returned to the clean canals. Many other animals have benefitted from the absence of humans because they are able to go into spaces that had been mostly occupied by humans. Additionally, places like zoos have been able to let a few of their animals, such as penguins, out of their enclosures to explore their surroundings since there are no guests to interfere.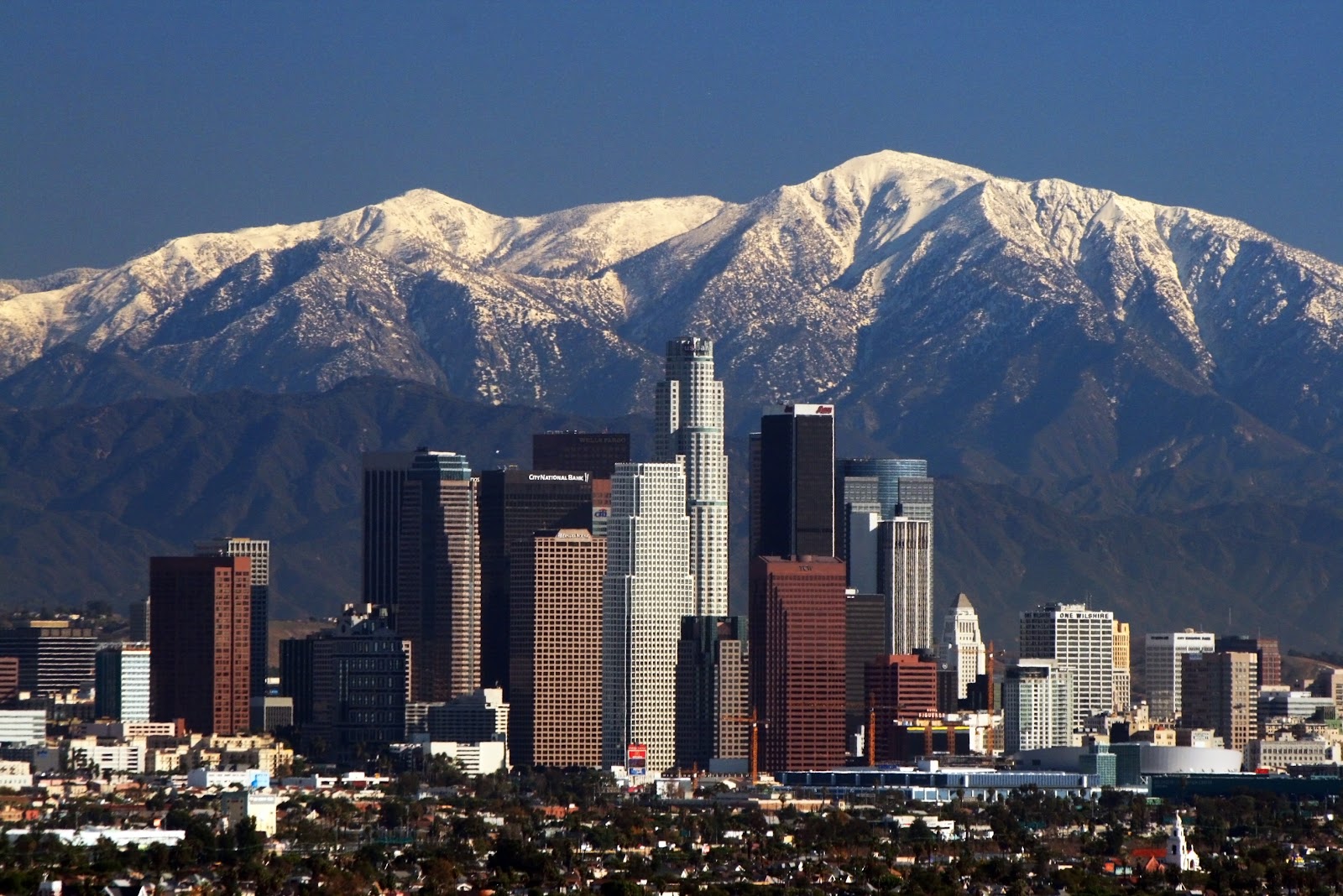 Closer to home, in LA, on a regular basis a temperature inversion is caused by the pollution of the daily commute. However, with people working from home, eliminating the commute, the amount of smog from cars running on fossil fuels has decreased, making for cleaner air which is always a good thing.
All we can hope is that once we resume normal life, that we will change some of our environmental habits after seeing how much our everyday actions, or lack thereof, affect the environment. Even just small actions can have an impact if everyone contributes. Our time to save the processes that keep our environment working is running out and we need to do all we can to save them. Once our renewable resources are depleted, we are left with nothing- Nothing for us, nothing for our future generations. So, please, when we return to normalcy remember the impact this time had, the importance of slowing down for the sake of the planet! This is the planet's way of telling us to slow down for a much needed break; we cannot keep exhausting our planet's resources as we had been. No amount of money or product is worth destroying our planet.
Sources-
Venice photo- gnuckx, 30 May 2010
Skyline- Nserrano, 10 December 2007

Leave a Comment
Donate to The Condor Insider
Your donation will support the student journalists of California High School. Your contribution will allow us to purchase equipment and cover our annual website hosting costs.