Fall Play- Peter and the Starcatcher
By Cynthia Ibanez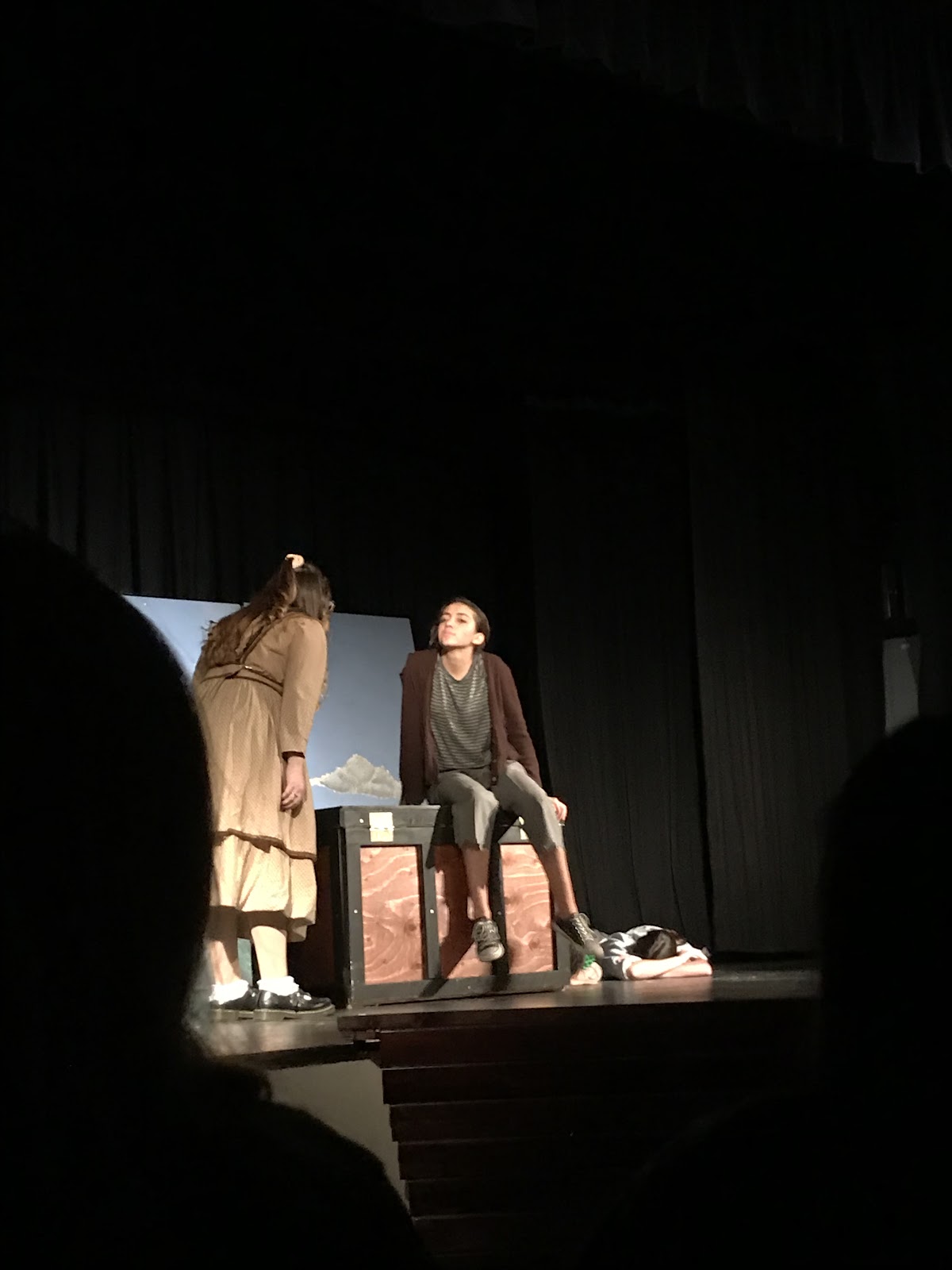 This year's fall play, put on by our drama program, was 'Peter and the Starcatcher'. The prequel to the beloved 'Peter Pan', follows the adventure of young Peter and Molly. Through fighting pirates like Blackstache on the high seas to running from the mollusk tribe on Mollusk Island, Peter discovers a sense of self and ultimately, a sense of family with Molly and his friends. To keep safe the mystical stardust, Molly and Peter must get it to the top of the highest point on Mollusk Island. After his encounter with a magical mermaid, Peter takes on the family name "Pan", meaning 'all'. From this point on, he is recognized as the Peter Pan, the kid who never wanted to grow up. Director of the play and head of the drama department, Mr. Nguyen, says, "However, no matter if a character is a hero or villain, I believe everyone finds that understanding their role in life means nothing without a purpose." He then compares the play in which the characters get not what they want, but what they need, to a high school teenager, understanding what they have to do to succeed, but being unsure. "However, more often, I hear students say that they don't know where they're going: that they're unsure if the choices they made are really what they want or if the choice was even theirs to begin with." Mr. N hopes that for all those who watched the play, they are inspired to find a meaningful purpose for themselves.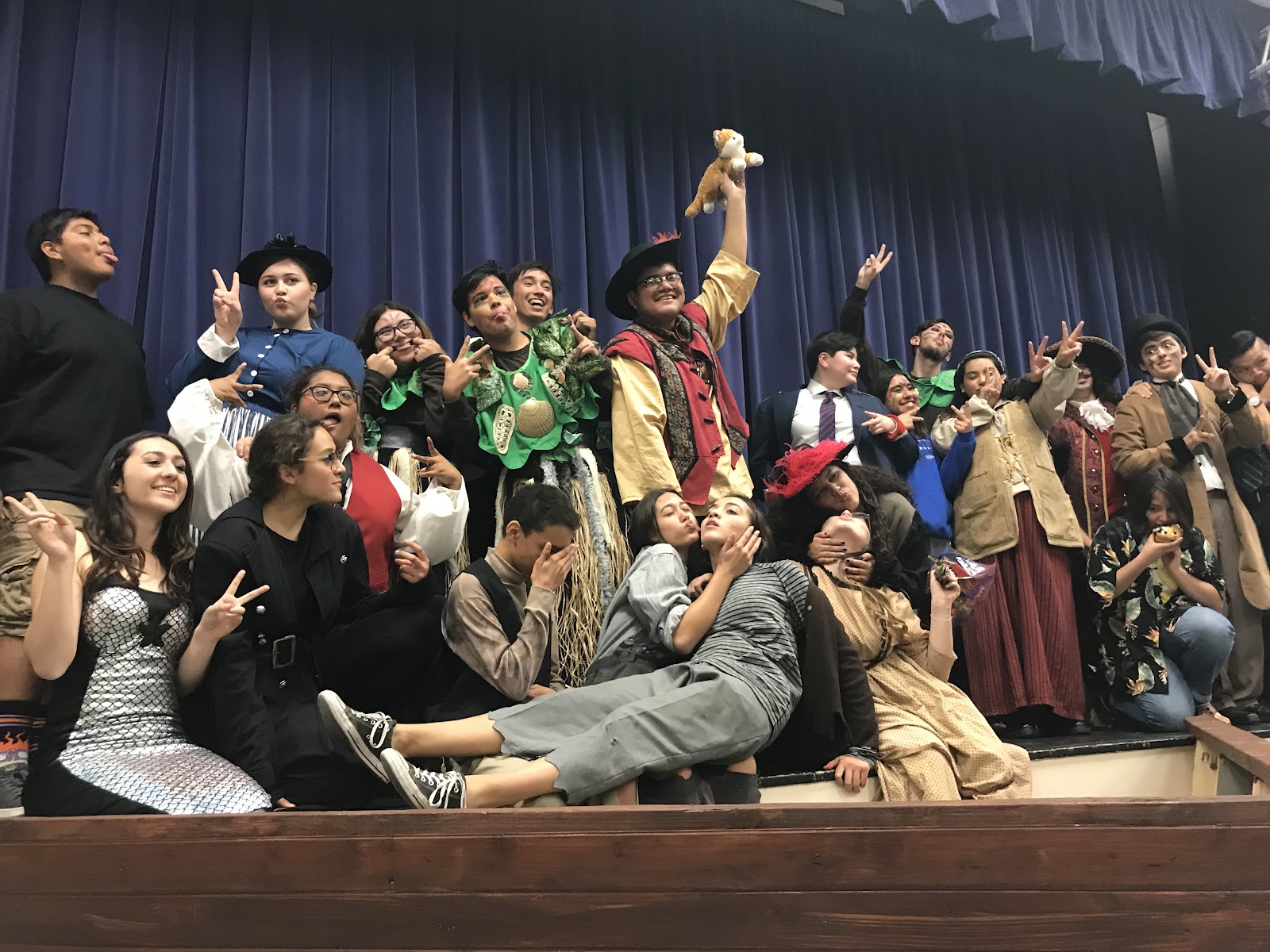 Without a talented director such as Mr. N, this production would not have been possible, so a big round of applause for you Mr. N, for another show stopping performance from your drama program. Praise to the amazing young actors in the play as well, you all showed so much emotion and talent from the moment you stepped on the stage, to the moment the final bow was taken.

Pictures: Cynthia Ibañez, 2019
Leave a Comment
Donate to The Condor Insider
Your donation will support the student journalists of California High School. Your contribution will allow us to purchase equipment and cover our annual website hosting costs.